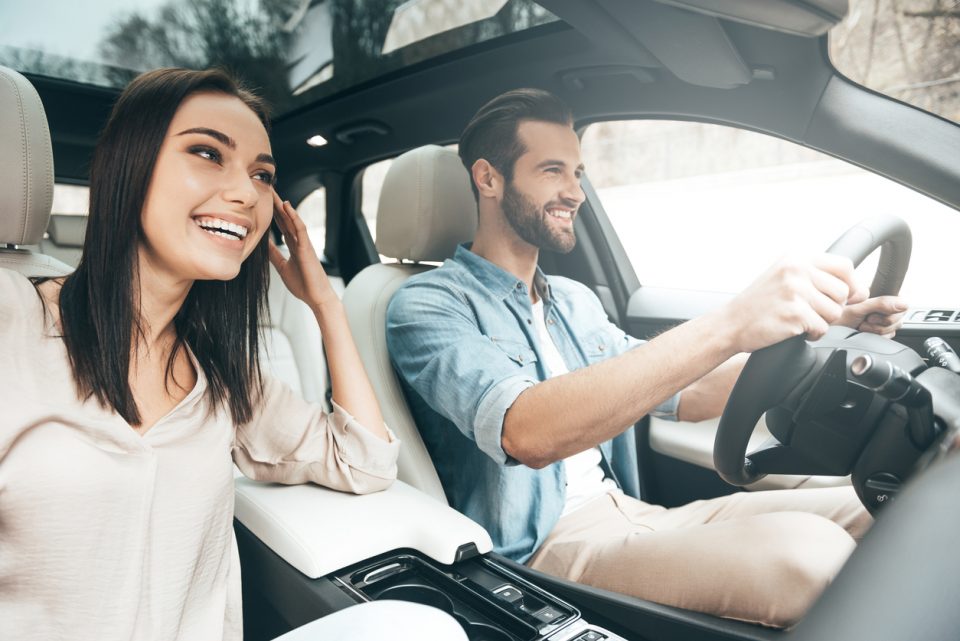 If you've ever traveled during the holiday season, you know how overwhelming it can be. The airports and roads are busy, most places are cold, and you have to work extra hard to make sure you don't get sick. But by following the best holiday travel tips, you can ensure that your holiday travel goes as smoothly as possible. Keep reading to find out more.

Perform Vehicle Maintenance
If you are going to be traveling in your car, it's important to make sure your vehicle is well-maintained before you depart. Since driving in the winter is more complicated and difficult than driving in the summer, you want your car to be able to handle whatever the weather throws its way. That means you should check out your tires and replace your oil. Also, make sure your windshield wipers are working as efficiently as possible. All of these simple tasks will make traveling an easier and more stress-free experience.
Prepare Ahead of Time
Preparing ahead of time is essential when it comes to holiday travel. You will plan ahead for gifts and presents for your loved ones, so you should do the same for your travel situation. Try to arrange your route prior to leaving. If you can leave early, you might be able to save some time and arrive at your destination earlier. Just remember not to speed. There are more police out on the road during the holidays to ensure everybody's safety, and you don't want to get a ticket.
Bring a Cell Phone and Charger
It's extremely important to always carry a cell phone and charger with you. Even if you're not always connected to a mobile device, it may come in handy if you get stranded or need help while out on the road. You may not get cell phone reception everywhere, but it's better to be prepared if something does happen.
Protect Your Valuables
If you are carrying valuables with you (like gifts), make sure to keep them in the trunk or a covered storage area. That way, you don't have to worry about theft when you make pit stops along the way.
Now that you know the best holiday travel tips, you are ready to get in your car and make your way to your destination. But what if you're still looking for that perfect ride? In that case, you need to come to Toyota of Ardmore in Ardmore, Oklahoma, to find the vehicle of your dreams. Our experts look forward to helping you every step of the way.