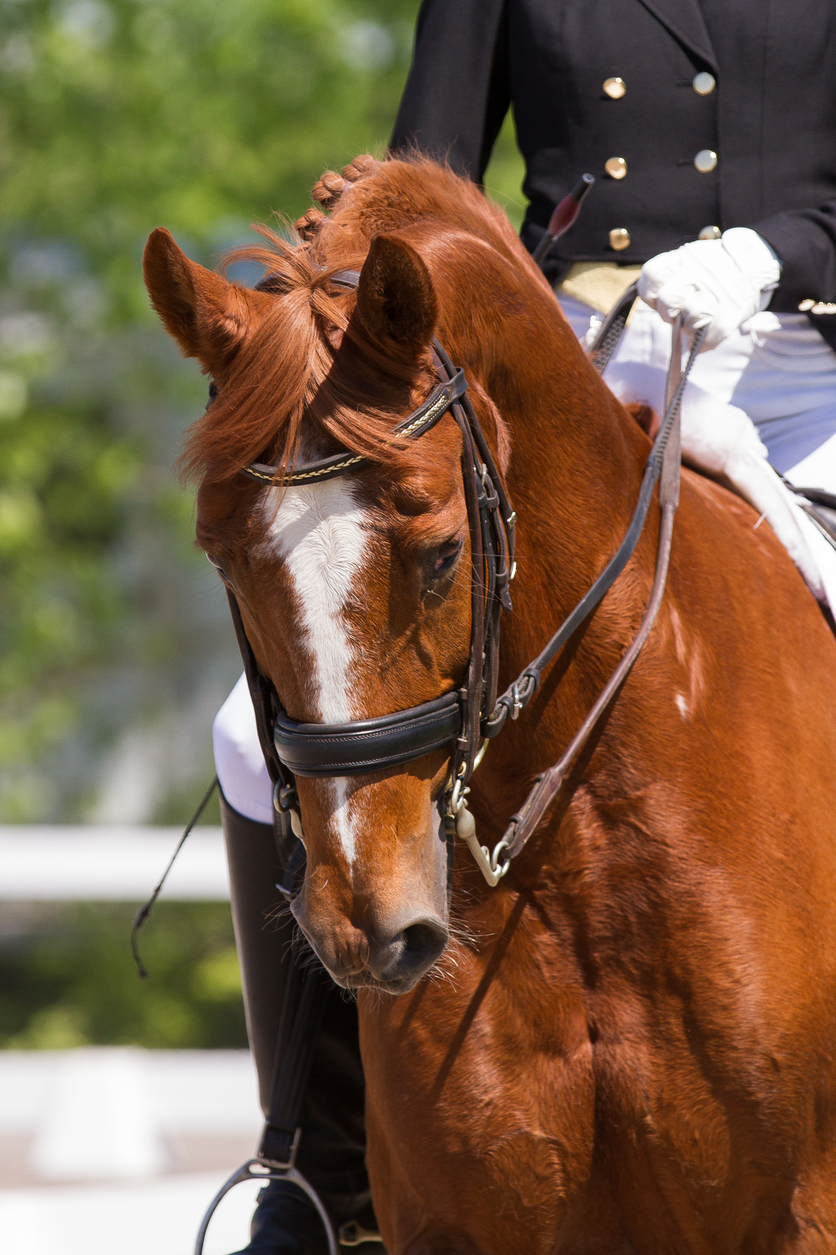 The SRCHA April Horse Show is coming up, so you should mark it on your calendar. This is just one of the many annual events from the Southwest Reined Cow Horse Association. It's sure to be lots of fun for enthusiasts, including those who participate and those who just attend.

Where and When
The April show will be from April 5–8 at the Hardy Murphy Coliseum in the Amarillo Tri-State Fair Arena. If you need the address, you can find the coliseum at 600 Lake Murray Drive S., right here in Ardmore.
Activities
During the show, there will be two cow horse events from the NRCHA and AQHA, along with two Reining and Ranch Riding Events from the AQHA. As with other shows, you should expect to find a range of classes for each level of rider and horse, letting more people participate.
About the SRCHA
The Southwest Reined Cow Horse Association's primary goal is to show off the athletic abilities of reined cow horses. It aims to continue traditional methods for training reined cow horses. They also encourage riders to continue vaquero traditions and increase interest in breeding, exhibiting, owning, and training reined cow horses. The organization sponsors events and exhibits. It's proud to be the affiliate of the National Reined Cow Horse Association that is growing the most quickly.
Other Events
If you enjoy the SRCHA April show, check the calendar since the organization holds between nine and ten shows every year. In each of those, riders compete in 14 classes to win awards like sterling silver buckles, coats, vests, trophies, and added money. All events are always approved by the AQHA, NRCHA, and SRCHA. This means that exhibitors can earn points that help them qualify for regional, national, and world championship titles. In addition to the shows, you can also attend a cow horse seminar or clinic if you want to learn more.
You might also like: Pick Up a New Book at Stranger Than Fiction Books Plus
Looking Toward May
The next event after the April show will be the 2018 May Wild Rag Cattle Classic on May 16–20 at the John Justin Arena in Fort Worth. Other planned events include the Summer Spectacular and Clinic, a free youth clinic, and a Pre-Futurity and Horse Show.
When the SRCHA April Horse Show arrives, hop in your auto from Toyota of Ardmore and drive to the venue in Ardmore, Oklahoma, to appreciate all that these horses and their riders can do.