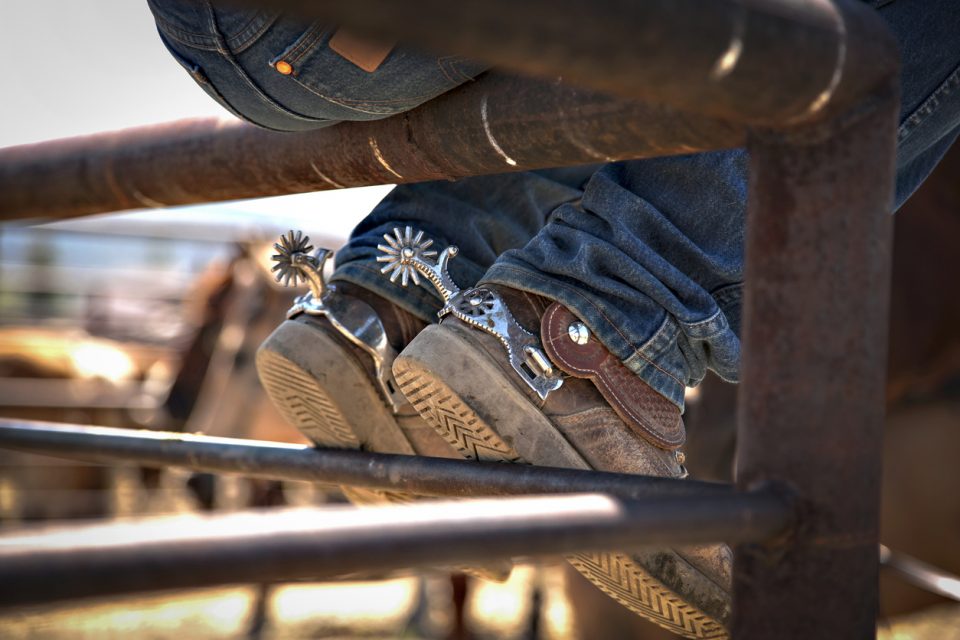 Did you know that the 2018 Ardmore Barrel Futurity, Derby, and Open 5D Races are coming up? That's right. Whether you race horses yourself or just want to be a spectator and join in on the fun, you don't want to miss this upcoming event. It's going to be an exciting event, so get the info today. That way, you can start planning to attend.

When and Where?
First things first: You need to know where to go and when to go there. The Ardmore Barrel Futurity is taking place at Hardy Murphy Coliseum right here in Ardmore. Isn't it great that you can attend this event so close to home? You barely have to do any driving to get to the place, and you can be back home in no time. That means that there is no reason not to attend. The races will begin on Sept. 26 and continue until Sept. 30. You may not be able to attend everything that's going on, but you should still be able to catch some of it.
Family-Friendly
It seems like some sporting events just aren't that family-friendly these days. You don't want your kids to be in an unsafe or hectic place, after all. But that doesn't mean that these races aren't great for the whole family. You can bring everyone along – even the kids. They will learn something new about horses, and everyone is sure to have a good time. In fact, they might even get interested in riding horses once they see what's going on.
You might also like: Water Parks In Oklahoma City
Participating
Do you ride horses? If so, you might want to take part in the competition. It's getting late to sign up, but you can still visit the race's website if you have any questions. It can give you information about joining in on all the fun.
What are you waiting for? Just get in your car and come down to the 2018 Ardmore Barrel Futurity, Derby, and 5D Races. If you're looking for the perfect car to hop into, come to Toyota of Ardmore in Ardmore, Oklahoma. We're waiting to help you into the right vehicle, so visit us today.