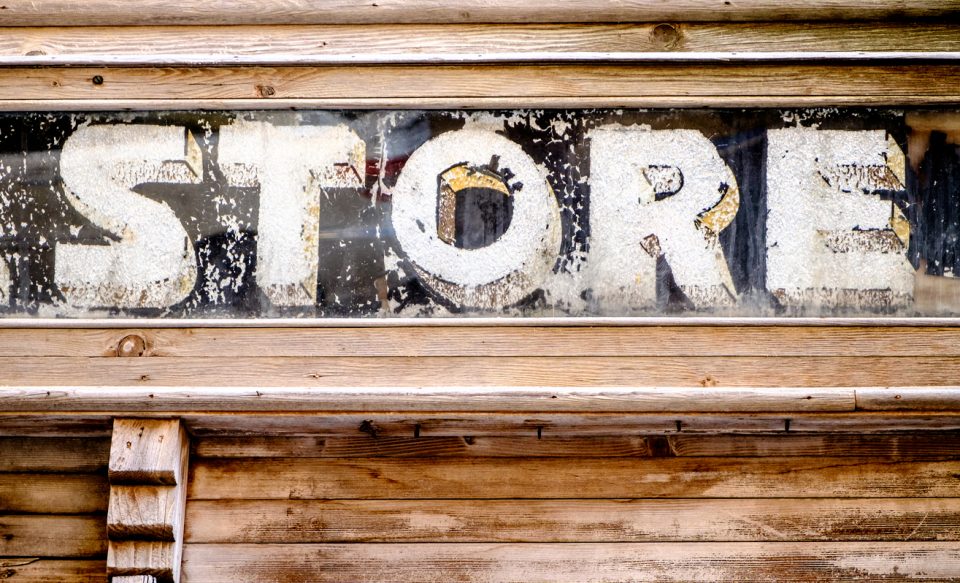 If you are like a lot of people in Ardmore, you absolutely love to go shopping. There's just one problem, though: You don't want to buy the same stuff that everyone else in town has. That's understandable, especially when you know you can find such cool items elsewhere. If you really want interesting and unique items, you have to head on over to these antique shops in the Ardmore area. Whether you are looking for vintage fashion items or want to find a new piece of furniture or a decoration for your home, you are sure to find what you're looking for at these shops. Check them out.

A Street Antiques
Looking for something for a friend or family member for a birthday or other celebration? Then you will love coming to A Street Antiques. It's the place to go for anything you might want to give as a gift. The stuff it sells is always quirky and cool, so you have a good chance of finding something interesting every time you shop. You really never know what you might find, so keep your mind open. Maybe something will jump out at you that you just must have.
You might also like: Plan A Trip To Turner Falls Park
Ardmore Emporium Antiques Mall
There are times when you just want to stroll around an antique store looking at what it has for sale. However, there are other times when you want to go all-out with your antiquing. When that's the case, you will want to pay a visit to the Ardmore Emporium Antiques Mall. This place is absolutely huge, and it's bursting with cool stuff for you to take home. Want to find some furniture that will complement your existing décor? You'll find exactly what you're looking for. How about some art for your walls? They have that, too. No matter what you have in mind, there is a good chance you'll be able to find it at this antique mall. Set aside a decent amount of time when you go so you know you'll have enough time to search for what you really want to buy.
What are you waiting for? There are antique shops waiting, and all you have to do is hop in your car and drive to the nearest one. Still need a car to get you there? Don't worry about that. Just come to Toyota of Ardmore in Ardmore, Oklahoma and pick up your ideal new ride.