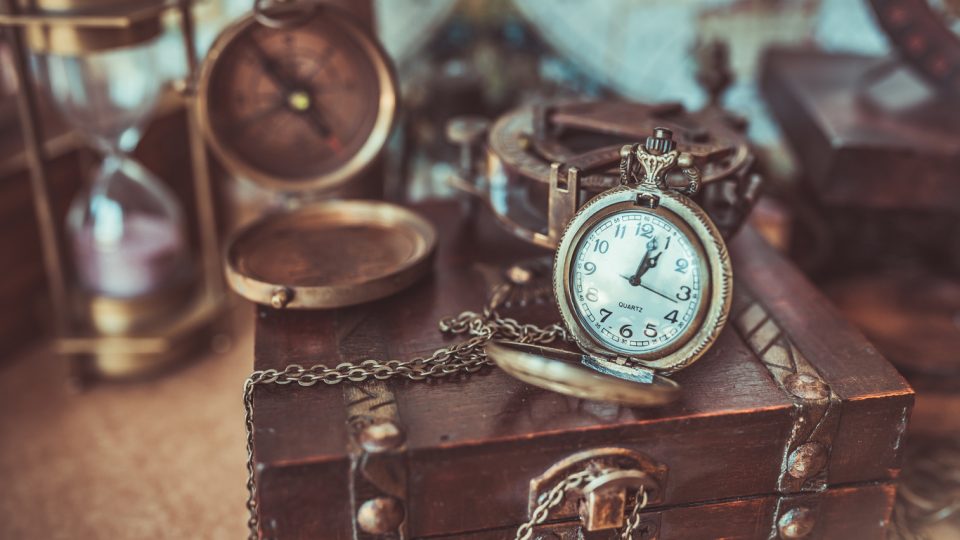 Sometimes, when you go shopping, you don't want to just buy what everyone else has. You want to switch things up and find something unique. But if you are shopping at all the same stores as everyone you know, how are you going to be able to do that? You need to find some new places to go shopping, and there are quite a few antique stores in the Ardmore area that you can choose from. These places have everything from furniture to trinkets you can give as gifts. But one thing is for sure: You will definitely find some unique items when you shop at these places. Take a look at some of the best options.

3rd Ave Flea Market
You may think of flea markets as dingy and dirty shops that only sell stuff that you don't want, but that's certainly not the case when you go to 3rd Ave Flea Market. Since there are several vendors that sell there, you are always going to be able to find something unique and different. That means that a wide variety of people can shop at this place and still find exactly what they want. Stop by the next time you are in town.
A Street Antiques
If you are really in the mood to do some searching for interesting pieces, you'll love going to A Street Antiques. It is absolutely packed with items from yesteryear, and you will have a great time going through all of them to pick out what you want to take home. Even if you don't buy anything, it's a fantastic way to spend an afternoon.
Antiques, Etc.
You know how some antique shops are really expensive? That won't be a problem for you when you go to Antiques, Etc. This clean and well-organized shop makes sure that prices are reasonable and affordable for any shopper.
You might also like: Eat Like A Local In Ardmore, OK
Ardmore Emporium Antiques Mall
Sometimes, you want to spend the whole day shopping. When you go to the Ardmore Emporium Antiques Mall, you may have to take a couple of days at least. This place is huge, and it has an exceptionally wide array of items for you to choose from. If you are an antiquing enthusiast, this is a place that you definitely have to check out.
At Toyota of Ardmore in Ardmore, Oklahoma, we can help you get a car that's either new or used, depending on what you need. They may not be antiques, but they are sure to wow you with their performance and capabilities. Come see us today.