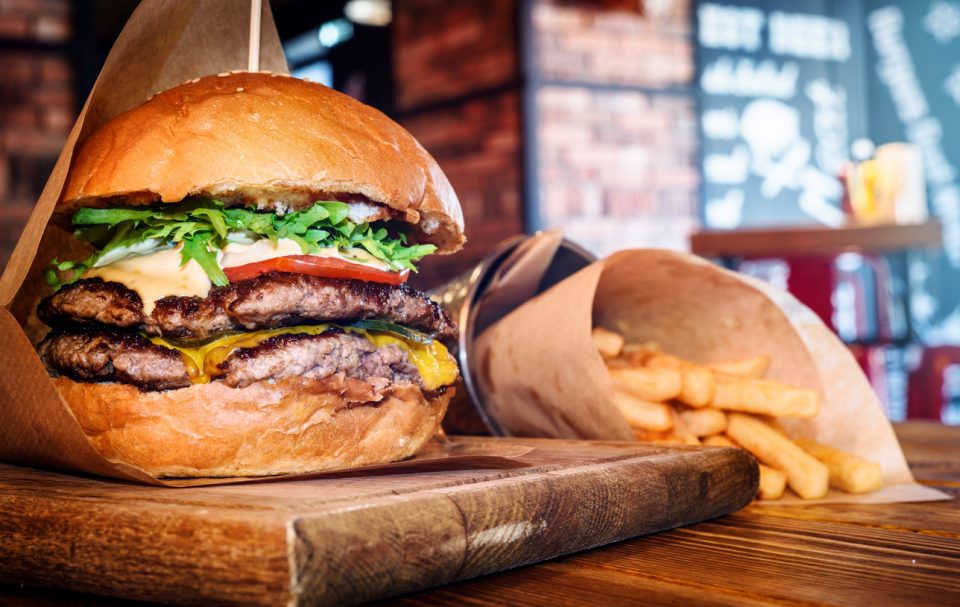 There's just something about a burger that's deeply satisfying. You might consider getting a salad, but once you take that first bite, you know you made the right decision. But where can you find the best burger? You don't want to just stop at a random fast food joint, after all. Before you settle on someplace, you should check out these great options in the Ardmore area. There really is a burger for everyone if you venture to one of these joints.

Hamburger Inn
If you want a hamburger experience that reminds you of times past, you have to come to Hamburger Inn. It has an old-school vibe you'll love. But the atmosphere isn't the most important part – the burgers are, and this place really delivers. But don't fill up too much on your burger and fries. You also have to try some of their famous cake when you stop by.
Café Alley
Okay, Café Alley has a lot more than just burgers, but the burgers here are amazing. This is the ideal place to go if you are craving a juicy hamburger while the rest of your party wants to enjoy something else entirely. They have amazing steaks, which are always a favorite. Oh, and the cocktails are something else too. Be sure to enjoy one with your burger.
Burgers & Fries
Sometimes, you just need to enjoy a no-nonsense burger. That's just what you'll get at Burgers & Fries. These guys don't mess around. They are known for classic burgers that will satisfy your taste buds every time. However, you should keep in mind that they sometimes get busy here. So, make sure you give yourself enough time to stop by and scarf down a burger when you're really hungry.
You might also like: Visit The Pumpkin Patch At Canadian Valley Farms
Boom-a-rang Diner
When you think of the best burger place, what kind of dining establishment do you think of? A diner probably comes to mind. Therefore, you need to check out Boom-a-rang Diner the next time you're craving a burger. They have all the classic diner food and more. Hey, maybe you can even order a milkshake to wash that burger down. That will really take you back.
You're going to be absolutely stuffed after you finish your burger. Then, you'll just want to slide behind the wheel of a new ride and head home to relax and digest. Make sure you're driving the most comfortable car possible by buying your next ride from Toyota of Ardmore in Ardmore, Oklahoma.