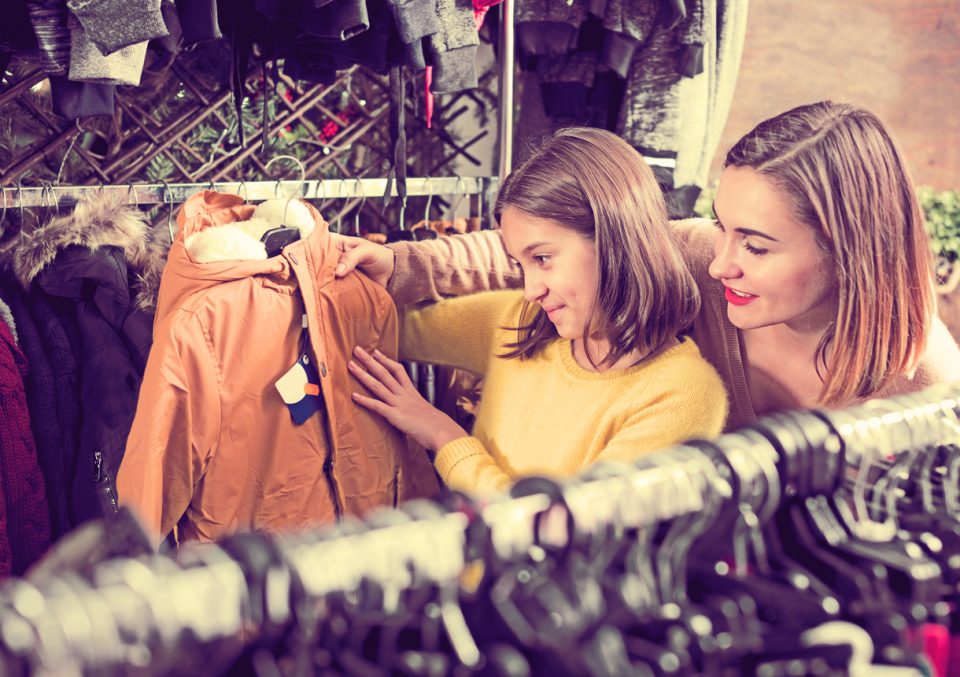 When you are shopping for your kids, it can be easy to spend a ton of money. However, that can be a problem. After all, kids grow so fast that they may not even be wearing the same clothes by the next season. So, what are you supposed to do? Don't worry. When you hit up the Ardmore Fall/Winter 2018 Monkey Business Sale, you're going to be able to find the best deals in town. No matter what you need for your little ones, you're sure to find it here. Get the details below, and then read up on some tips to help make your shopping experience even easier and more stress-free.

When Is the Sale?
This sale is only going to last for a few days, so you'll want to make sure you can fit it in your schedule. It starts on Sept. 13 and will go until Sept. 15. That gives you just a few days to stop by the consignment store to pick up everything you need for your kids. It's a good idea to write these dates down, so you can ensure you don't forget about it.
What Should You Buy?
Do you want to take advantage of the sale but aren't sure what you should be looking for? Well, at Monkey Business, there is a ton of stuff to look at. First of all, there are a lot of clothes. They're all gently used, so you can pick out some great pieces that your little ones will love – they won't even know you bought them secondhand!
Then, you have to take a look at the toys. There are all types of toys there that you know your kids are going to love. Maybe you have a baby or one on the way. In that case, you should check out the baby stuff, including strollers and other baby gear. And, of course, there will be an assortment of other kid-friendly items there, such as electronics and kids' furniture.
You might also like: The Best Wedding Venues Near Ardmore
Bring the Kids Along
Sometimes, you want to shop by yourself. But other times, you want to bring the whole crew along with you. Why not invite your kids along on the trip? That way, they'll be able to pick out what they like best, so you won't have to guess at what they want.
If you're ready to get your shop on, head on over to Toyota of Ardmore in Ardmore, Oklahoma, after your trip to Monkey Business. You deserve something for yourself, after all.