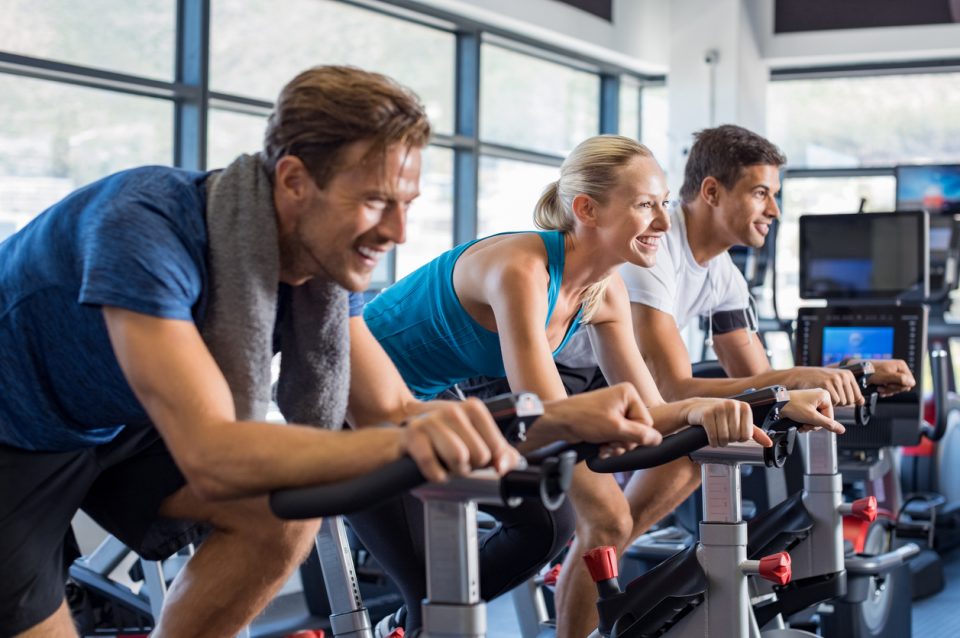 Each year, you decide you're going to get in shape, and each year, life gets in the way. Sometimes life comes in the form of too much work, and other times, it's just a matter of too much TV. Whether you are spending too much time at the office or on the sofa, it's time to make a change. Join an Ardmore gym and get in shape once and for all.

Ardmore Family YMCA
The Ardmore Family YMCA is the place to go if you want to take a class. The staff here is friendly and motivating, and they will help you lose that extra weight. There are classes in the morning and afternoons, and you can take them on land or in the pool. You can also go for a free swim if you prefer to work out on your own.
Urban Fit-Life Studio
Urban Fit-Life Studio might be small, but it has everything you need for a complete workout. You typically don't have to wait for machines to open up, and it's always clean. Plus, the staff here will help you with everything you need. Don't be afraid to ask someone how to use a machine or what you need to do to reach your goals. The people here eat and sleep fitness, and it shows.
You might also like: Get Some Fresh Air And Check Out These Trails At Lake Murray
Peace Yoga Studio
If you prefer yoga, head to the Peace Yoga Studio. This place has the best energy possible. You will get in the yoga mindset as soon as you walk through the door. The instructors really know their stuff, and they will help you get your mind, body, and spirit in shape. Don't worry if you are new to yoga. They will help you out and make you feel at home immediately.
You are going to look great after you spend some time at the gym. That means you'll need a nice-looking vehicle as well. Head to Toyota of Ardmore in Ardmore, Oklahoma, and check out our inventory.