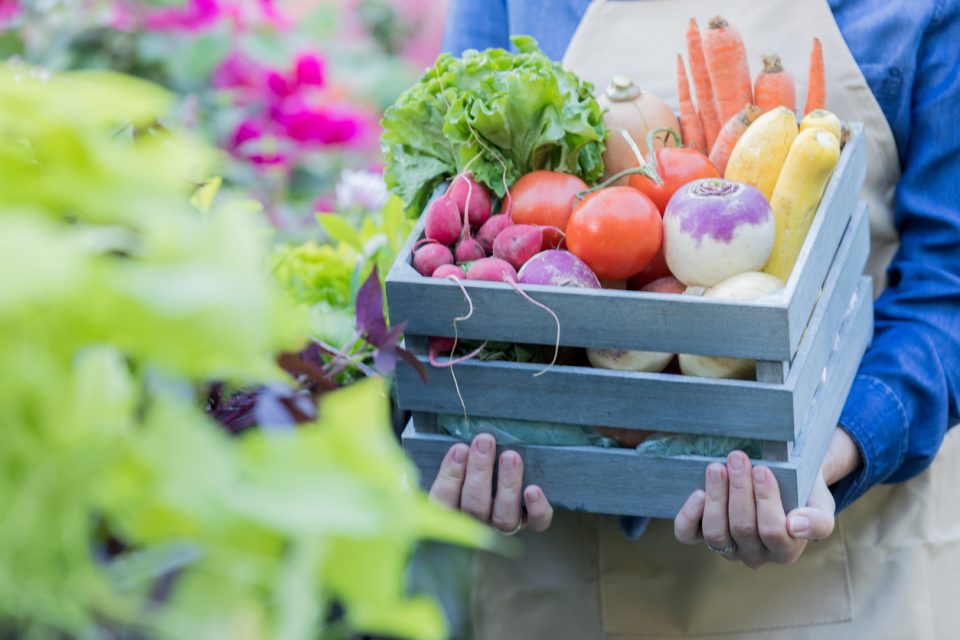 Ready to get some shopping done this summer? If you are looking for the best place to buy fruits, vegetables, and more, then you're surely going to want to check out the Ardmore Market. This place has everything you need to have an amazing summer, and all you have to do is stop by sometime soon. Whether you just need a few items for dinner or you're picking up enough products for the entire week, the Ardmore Market is the place to be.

Want to ensure you have the best possible time when you go to the market? Check out these tips and tricks that will allow you to get the products you want while you're there.
Get There Early
Want to make sure you get exactly what you need for the day? If so, it's generally a good idea to arrive at the market as early as possible. After all, the market can get pretty popular, and whatever you want to buy might sell out for the day. However, when you go relatively early, you have less of a chance of running into this problem.
Pay With Cash
Some stands at the farmers' market may allow you to pay for your products with a credit card, which can be really convenient. However, you shouldn't rely on this being the case. Instead, make sure you bring some cash along with you so you can buy what you need no matter what.
Get to Know Your Farmers
You may not realize it, but your farmers work hard for you on a daily basis. Therefore, you'll want to get to know them as much as possible. After all, they play a pretty important role in your life. Don't be afraid to talk to them to ask them about their crops or even just find out more about their lives on a daily basis.
Wash Your Fruits and Veggies Before You Use Them
Remember, you want your fruits and vegetables to be as clean as possible before you use them for any of your favorite recipes, so it's always a good idea to wash them. Even if you are cooking them before you use them, it's still a good idea to wash them beforehand.
You might also like: The Best Place To Buy New Tires
Try Something New
You can find all kinds of produce at the farmers market that you may not be able to get elsewhere. Take advantage of that fact and try some new products every now and then.
Come to check out the Ardmore Market sometime soon!