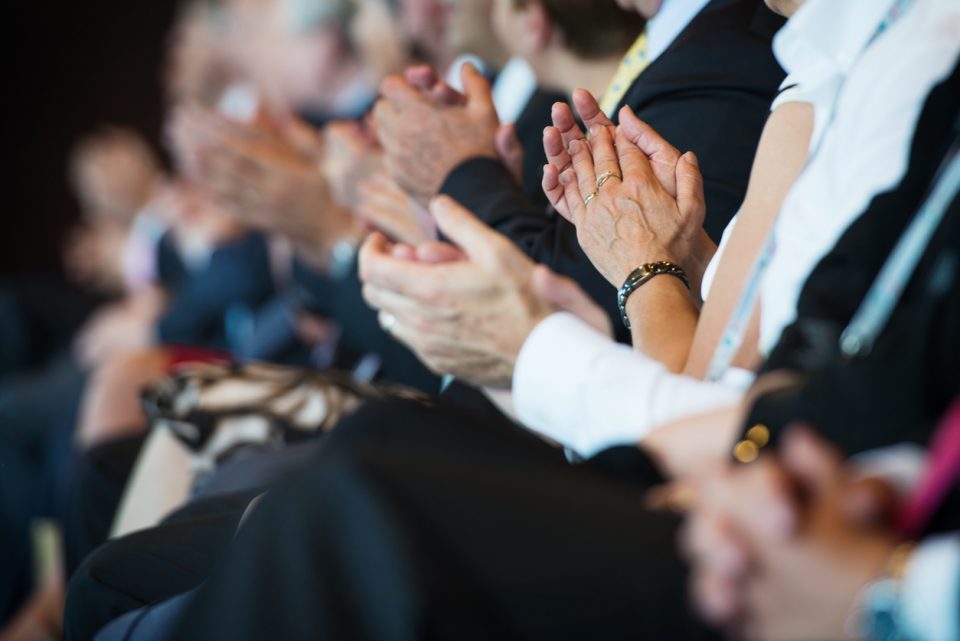 You blinked, and now it's almost time for the holidays. The holiday season brings its own style of entertainment, and one of the best offerings is about to take the stage. Grab tickets for "The Best Christmas Pageant Ever." The show will be at Ardmore Little Theatre on Nov. 14 to 17, and tickets are $12 for adults and $8 for students.
Get the details on his show, and you'll see why it's a must-see this holiday season.
The Story
Ah, Christmas pageants. They're all the same, right? You can pretty much guess what will happen when the actors take the stage.
But what happens when everything gets turned on its head?
That's what you'll find out when you see "The Best Christmas Pageant Ever." The pageant director takes the phrase "break a leg" a little too seriously and does just that. With her sidelined, it's up to an inexperienced church-goer to step into the role of director. Her legs might be fine, but she quickly feels like she's about to lose her mind, thanks to the rambunctious Herdman children.
The Herdmans have never been in a pageant before, and they decide this is their year. They aren't just going to be in a pageant; they're going to take it over. They want the best parts, and they put their stamp on everything. At one point, they even decide the play should be called "Revenge on Bethlehem."
Needless to say, the director has her hands full. And it's not just with the kids. The people at church look down on the Herdman children and don't want them to ruin the annual pageant. It's a lot of pressure for a new director to be under.
But she takes that pressure and turns it into something great. Through all the hilarious hijinks, viewers learn the importance of accepting outsiders. The story is as inspirational as it is hilarious.
What's Next?
There's always something going on at the Ardmore Little Theatre. After "The Best Christmas Pageant Ever," the team will stage "Hello, Dolly" on Feb. 20 to 27. That will be followed by "Cheaper by the Dozen" from April 30 to May 3.
You can grab tickets to see these shows or audition to be in one. The actors and actresses are amateurs, so if you have the acting bug, give it a try. If you're auditioning for a play, the judges will review your acting chops. If it's for a musical, you will also need to sing a solo during your audition.
You might also like: Relax Your Body At Peace Yoga
Be a Part of the Theater
You can be a part of the local theater scene by going to performances or auditioning and hitting the stage yourself. Either way is a lot of fun. Get ready for another great season of performances at the Ardmore Little Theatre.