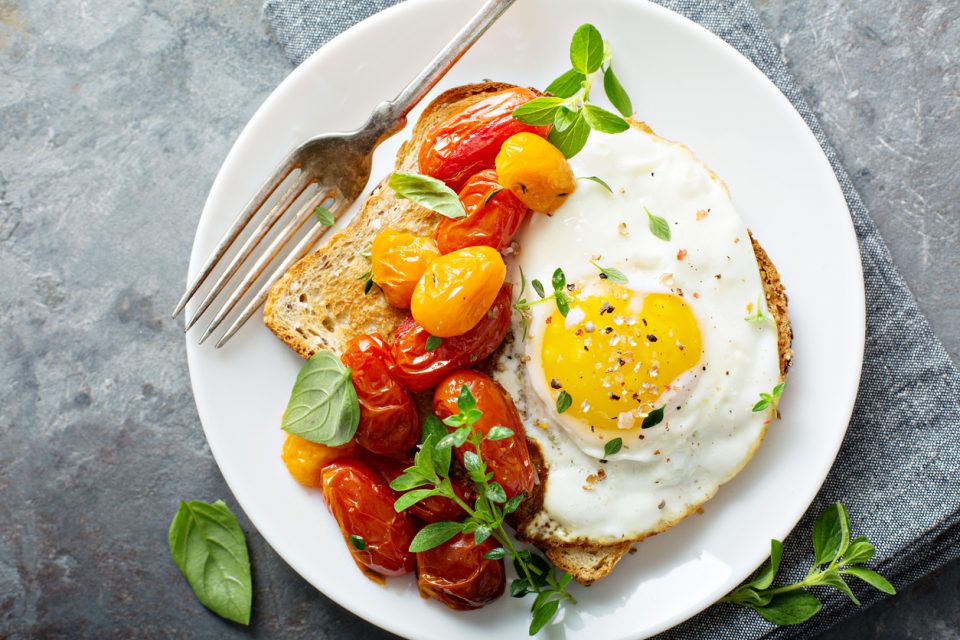 They say breakfast is the most important meal of the day. So doesn't that mean that it should be the most enjoyable meal of the day as well? Sure, you can always fry up an egg for yourself at home, but if you want to take your breakfast to the next level, you should head to one of the best local breakfast joints in Ardmore. There, you can try something new, stick to an old favorite, or just enjoy your weekend morning with family and friends. When you go to these restaurants, you'll understand that breakfast is not a meal to be skipped.

Prairie Kitchen
If you'd like to enjoy good old-fashioned cooking for breakfast, then you can't go wrong with a trip to Prairie Kitchen. This cute and quaint little restaurant has an excellent breakfast menu, and no matter what you're feeling like, you'll get something good. If you need something hearty, opt for eggs, meat, and potatoes. Want something on the lighter side? There are some fruit dishes that may suit your fancy. And if you love eating sweet foods for breakfast, then you'll love the French toast.
Jimmy's Egg
Sometimes, you just want a no-nonsense breakfast that tastes delicious and gives you the energy you need for the day, and that's just what you'll find at Jimmy's Egg. This place is known for hearty and filling meals that will leave you full to the point of bursting… but it's so good that it's actually difficult to stop eating. You can get all kinds of different breakfast foods, but if you're feeling like something sweet, the cinnamon roll pancakes can't be missed. Feeling super hungry? Get them with a side of bacon and eggs as well.
You might also like: The Best Place To Buy New Tires
Baldwins Restaurant and Drive-In
Do you want breakfast even though it's not first thing in the morning? At most restaurants, you'd be hard-pressed to find a breakfast menu after a certain point in the day. But at Baldwins Restaurant and Drive-In, you'll never have that problem. Breakfast is served all day long so you can enjoy it whenever you're craving it. No wonder it's one of the most popular spots in town!
No matter where you're going out to eat, you need to make sure that your car can always get you there without causing you any problems. That's where we come in here at Toyota of Ardmore in Ardmore, Oklahoma. We can help you pick out the perfect vehicle today, regardless of what you're looking for.