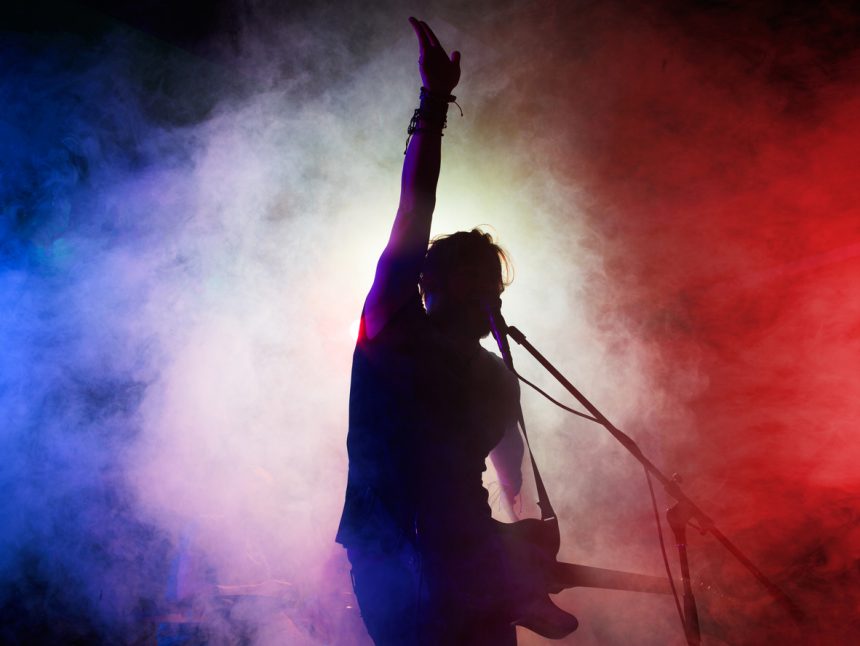 It's not every day that you truly get an opportunity to rock out, but that's just what you'll get when you come out to see Buckcherry at Heritage Hall right here in Ardmore, Oklahoma. These performers really know how to rock, and they're going to bring their very best at this show. The special guests are going to be incredible, and you're going to be dancing all night long. Want to learn more about this incredible local show? Get the details below.

The Details
Buckcherry, Blacktop Mojo, and Two Man Riot are coming to Ardmore on Friday, Sept. 20. The show will begin at 7:30 p.m., but you're going to want to get there earlier, so you get the best space possible. Doors open at 6 p.m., so you can arrive any time after that.
You might also like: Have Family-Friendly Fun At Lake Murray Water Sports And Mini Golf!
Buy Your Tickets
It's important to purchase your tickets as soon as possible. You really don't want this show to sell out, after all. General admission tickets cost just $25 if you buy in advance, which is a great deal when you consider how popular these musicians are. However, you might want to have an even more exciting experience. In that case, you should buy one of the more expensive tickets. If you want a side view of the show, your tickets will cost $35, and if you want premium VIP, you'll pay $50. But if you really want to go all out, then you have to opt for the platinum VIP tickets. These are selling out fast, so make sure you get your hands on them soon. They cost $100. If you wait until the day of the show, you'll pay $5 more for whichever ticket you choose.
Do you know how you're going to get to this performance or anywhere else you want to go in town on a regular basis? Let's face it – you really need a reliable car to get around, no matter where you're going. Here at Toyota of Ardmore in Ardmore, Oklahoma, we can provide you with a vehicle that will help you reach all of your destinations with ease. Ready to find the car of your dreams? Come on out to see what we offer today.