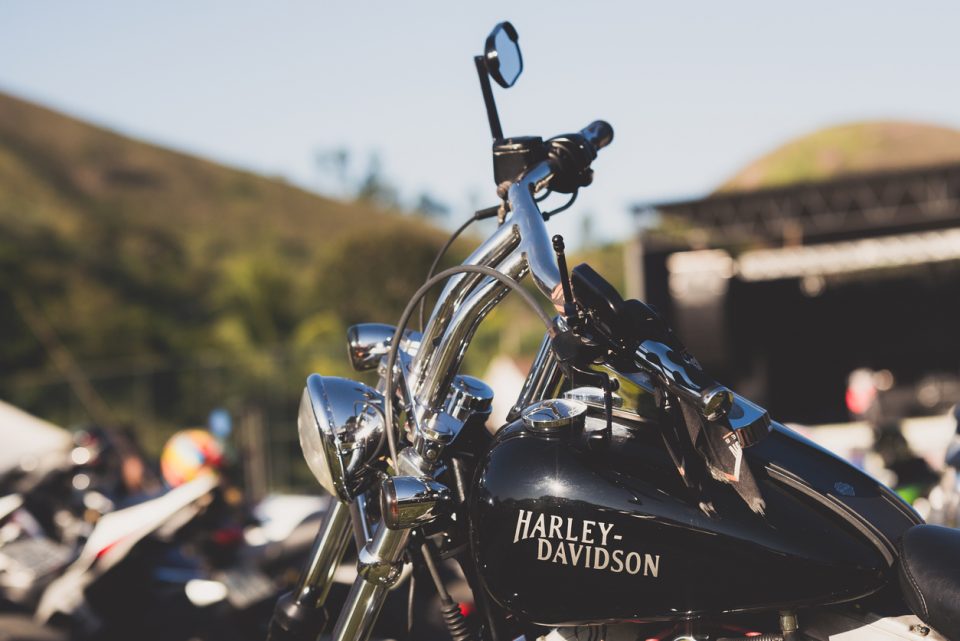 Enjoy some carefree riding with your friends at the Central HOG Rally Island Time – HOG Style event. Hosted by Central HOG Rally, this event takes place on Oct. 5–7 and contains all kinds of motorcycle-riding fun. You can take self-guided and guided tours of a movie set, a mountain range, and more, and during the evenings, you can enjoy some entertainment. It's going to be a blast.

Follow these motorcycles safety tips so you can have a fun and safe time at the event. Use these tips when you're at the event and anytime you get on your bike.
Wear the Right Gear
You need to dress the part when you're riding a motorcycle. The right gear will keep you safe in case anything goes wrong. That includes leather clothing, a helmet, and boots that have nonstick soles. Go the extra step and add reflective tape to your clothing when you attend the rally. That way, you will be visible even when the sun goes down. That extra step can save your life when you're on your bike.
Be Defensive
Your motorcycle is a great piece of machinery, but it's not a match for a large truck or SUV. If someone encroaches on your space, you could end up in serious trouble. Drive with a defensive mindset, making sure you stay out of harm's way. Signal ahead of time, and keep an eye out for turning vehicles. Also, make sure you stay out of drivers' blind spots. If you find yourself in a blind spot, get out of it as quickly as possible.
Make Sure Your Bike Is Ready to Ride
You should check your motorcycle before each ride. Test the horn, and make sure the mirrors are clean. Check your tires and lights, as well, and make sure your fluids are topped off. Giving your bike a once-over could mean avoiding an accident, and that's worth the extra check! Then, if everything looks good, start it up and go for your ride.
Follow these tips when you go to the Central HOG Rally Island Time – HOG Style event. This event is going to be a crazy good time, and you want to stay safe. You will get a ton of time with your motorcycle at the event, and when you're done, you might be ready to go back to four wheels for a while. That means it will be time to go to Toyota of Ardmore in Ardmore, Oklahoma. We specialize in matching people with the best four-wheeled vehicles for their needs. Visit us and let us help you find the best option for you.