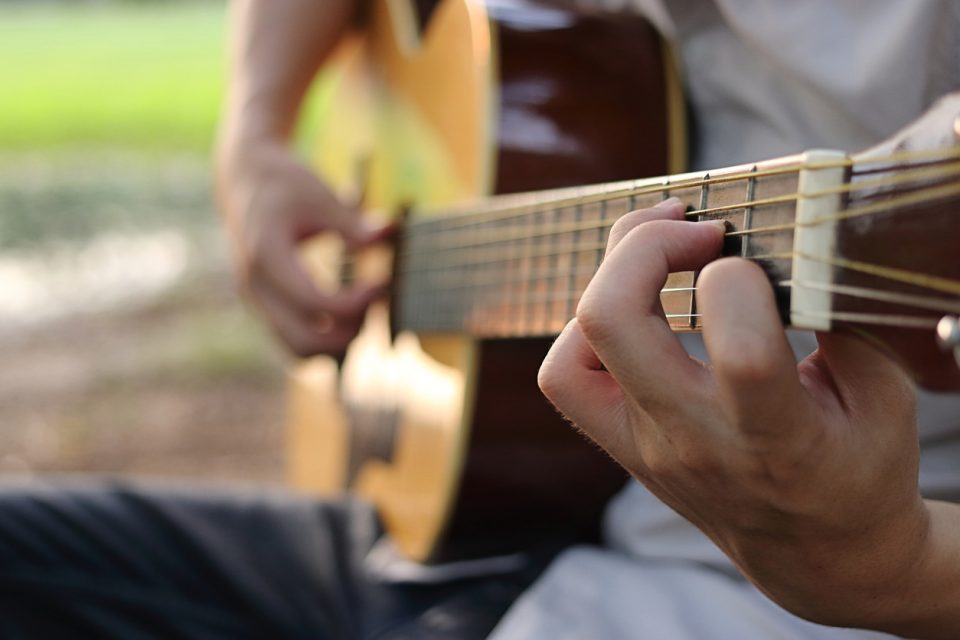 Wouldn't it be nice if you could find a free, family-friendly event in the Ardmore area? You can! It's called Music in the Park, and this free event occurs at Wintersmith Park in nearby Ada. The concert series takes place every Sunday through Aug. 26 and lasts from 6 p.m. to 8 p.m. The schedule's still coming together, but you can expect a nice mix of alternative rock, classics, soul, and so much more. With a schedule like that, you surely don't want to miss this event.

While you're waiting for the final schedule to arrive, here are some tips to help you get ready for Music in the Park. Then, you'll be good to go when next Sunday rolls around.
Bring Your Blankets and Chairs
Seating isn't provided at this free event, so it's up to you to bring your own lawn chairs or blankets. Get there early so you can find a good spot to spread out once you arrive. Once you find your patch of land, relax and get ready for the music.
Don't Forget to Eat
What goes great with music? Food from trucks, of course. Music in the Park is known for its food truck scene, so bring some money with you to grab a bite to eat. You can find a little bit of everything at this event. Get ready to chow down on your favorites when you arrive.
You might also like: Check Out Ardmore Community Water Park for Summer Fun
Wear Your Walking Shoes
When you get done listening to the music, you might want to go for a stroll. City Lake provides the perfect backdrop for walking, and the park also has a lighted nature trail. You'll enjoy stretching your legs for a bit after listening to music for two hours.
After you stretch your legs, you'll be ready to get back inside your vehicle and drive home to Ardmore. What kind of vehicle will you get into? Will it be the same old ride you've been driving for years, or will it be a new vehicle from Toyota of Ardmore in Ardmore, Oklahoma? If you want the best of the best, it's time to get a new Toyota from us. Stop by and let our team help you find the wheels that fit your personality and your needs. Then, you won't be able to stop smiling every time you slide behind the wheel of your vehicle.