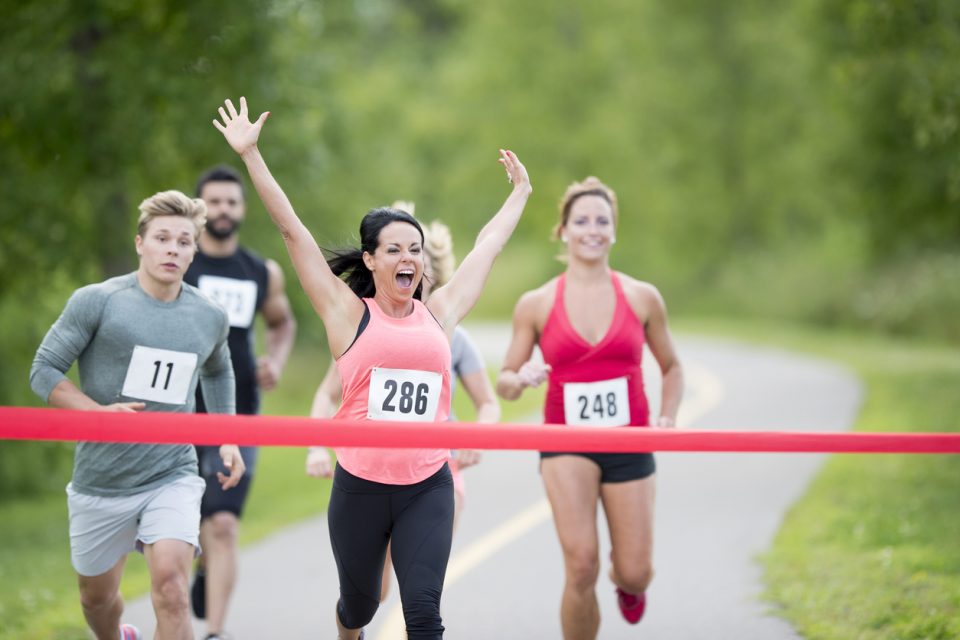 Are you looking for a fun way to celebrate the holiday season while getting fit at the same time? Then you will love running the 22nd Annual Chigger Chase. You can catch this race at Ardmore Regional Park on Nov. 18. Just make sure to register before Tuesday, Nov. 14. There is a one-mile and 5K run, a five-mile run, and two children's runs to choose from. If you don't want to run, you can just volunteer instead.

Lace up your running shoes and get ready to blast through the finish line. Now check out these tips that will help you run your best race.
Start Training Now
Unless you are already in great shape or run every day, you might want to start getting into shape now. Go to the gym or simply run or walk around your neighborhood to build your muscle strength and endurance. Just make sure not to push yourself too hard – you don't want to injure yourself before the race. Always stretch before working out so you don't pull a muscle. That way, you will be in the best shape possible.
Eat Healthy
You need to eat healthy if you want to perform to the best of your ability. This involves eating plenty of fruits and vegetables as well as carbs when you're working out. Try to up your protein intake, as well. If you can, cut out processed foods, fast food, and refined sugar as much as possible. This will ensure you have the nutrients you need to thrive while you're racing.
Stay Hydrated
It's always important to stay hydrated. However, this is even more crucial when you are training. Without enough water, your body won't function as well as it could. Therefore, try to swap out your coffee and soft drinks for water. You want to drink at least eight glasses a day in order to maintain an appropriate level of hydration. This is especially important on the day before the race. You don't want to drink too much right before you run, so it's good to get in a lot of water the day before. That way, you will be ready to give it your all at the Chigger Chase.
Of course, no matter how healthy you are, you won't be able to run everywhere you go. That's why you need a new vehicle from Toyota of Ardmore in Ardmore, Oklahoma. Let our experts find you the perfect ride so you'll be able to get around town to the gym and beyond.