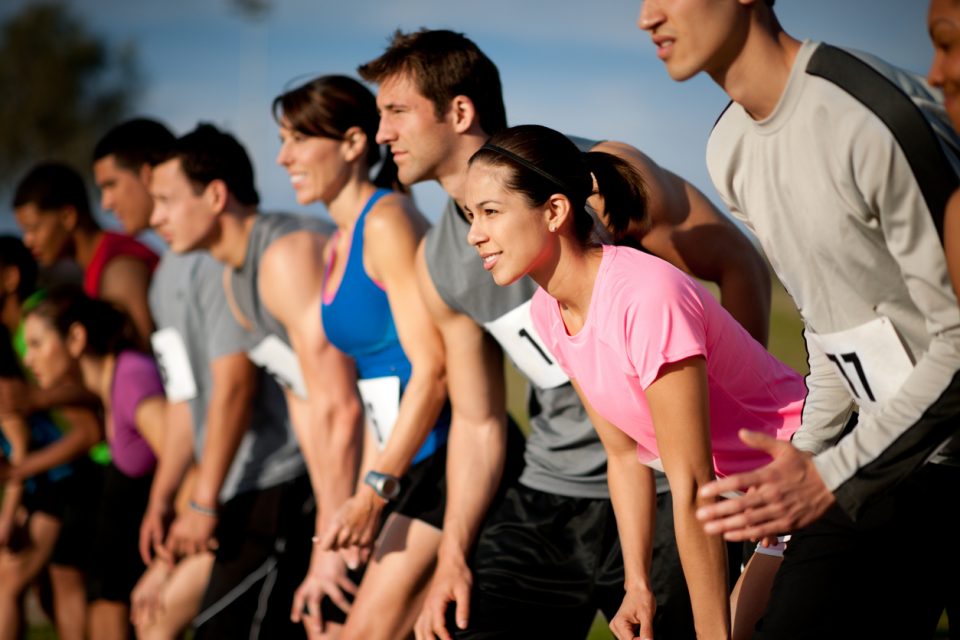 Just because it's the holiday season doesn't mean you can't be healthy. And if you find yourself eating more sweets and rich, savory food than normal, you should find new ways to get active and get moving. Just how are you going to do that? Participating in the 23rd Annual Chigger Chase Run at Ardmore Regional Park is a good start. It's happening on Saturday, Nov. 17, but you have to make sure you register before Nov. 14.

Whether you're an experienced runner or just want to try to get active during the winter season, there is a race for you. Check out what you can expect from this run.
Different Races for Every Level
Have you just started running? Or are you already a seasoned pro? Either way, there will be a race for you at the 23rd annual Chigger Chase Run. Those who have a bit more experience running will probably want to participate in either the 5K or the 5-mile run. Both are great options, as you'll have to train to ensure you make it through. However, if you don't feel comfortable running a longer distance, you can also choose the 1-mile run. This is a great option for beginners or those who just want to go on a walk.
What about the kids? Don't worry. There are races for them, too. They can participate in either the half-mile or quarter-mile run. They'll have a wonderful time racing other kids their age, and they may even make new friends in the process. Who knows? They may want to become runners themselves.
Run Through Holiday Lights
It's fun running just about any race, but this one will really help you get in the holiday spirit. Why? Because you'll be running through a course that's full of holiday lights. Not only will you be getting a workout in, but it's a terrific way to celebrate the season, as well.
You might also like: Grab A Burger At One Of These Ardmore Favorite Stops
Volunteer
What if you want to be involved but don't actually want to hop on the track yourself? That's not a problem. You can just volunteer instead. Visit the Chigger Chase website to get more information about how you can help out in this year's race.
You're going to love running this race, but after it's over, you're probably not going to want to run home. That's why you should come see us at Toyota of Ardmore in Ardmore, Oklahoma. We can help you pick out the perfect car for all of your adventures.