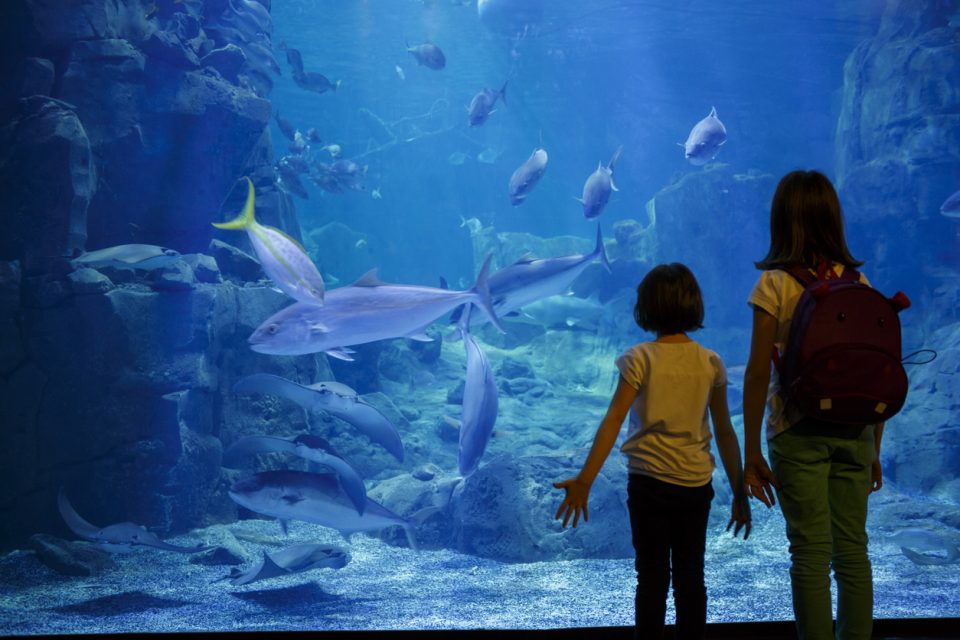 You love to learn about animals and their different habitats, right? Then you'll love visiting the Dallas World Aquarium. There is so much to see when you visit this aquarium that you'll want to schedule a full day to visit. Take a look at what you can expect from a trip there, and then plan for the exhibits you want to see. There's more than enough to choose from.

Hours and Admission
The Dallas World Aquarium is open every day from 9 a.m. to 5 p.m., so you always have a chance to stop by when you're not busy. Whether you want to make it a weekend outing or go with your kids during the weekday when they are off for the summer, you should have no problem getting in. Admission prices aren't too expensive, so you'll be able to bring family and friends along with you. Admission for adults is $20.95, while kids ages 2 through 12 can get in for just $14.95. Children under 2 get in for free. And if you have someone who is over 65 years old in your group, his or her ticket will only cost $16.95. Keep in mind that these prices do not include tax.
You might also like: Visit The Market Place On Broadway
Different Exhibits
The most impressive exhibit at the Dallas World Aquarium is definitely the actual aquarium. This is where you can see the impressive walk-through tunnel, as well as other exhibits. You'll be able to see a wide variety of different fish and marine animals, so take your time to see it all.
You can also visit the South Africa exhibit, where you'll get to see marine life from that part of the world. For example, it has a tomato frog, a radiated tortoise, and several varieties of the chameleon. As you walk through the exhibit, you'll get to learn about all these animals.
There are other exhibits that highlight the marine ecosystems in other parts of the world, including South America, the Yucatan Peninsula, and Borneo. All these exhibits will give you a glimpse into the different marine life that pops up all over the world.
Aren't you ready for a trip to the Dallas World Aquarium? Make sure you can get there in comfort and with convenience when you buy a new vehicle from Toyota of Ardmore in Ardmore, Oklahoma. We can't wait to help you spot the ideal vehicle, so you can take it on a test drive and drive it home today.