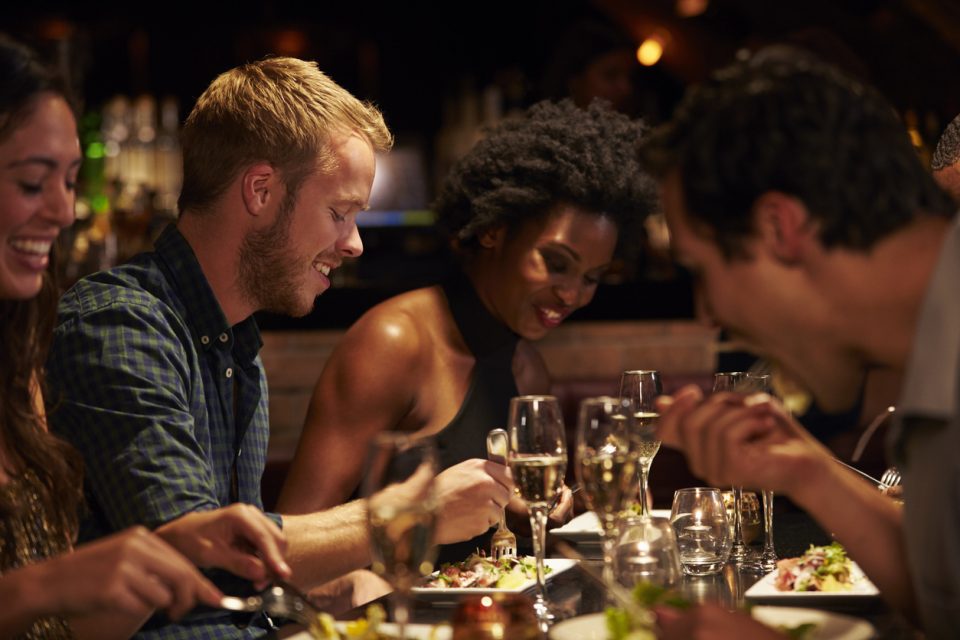 You may think that you have to make your way to a big city to truly enjoy a top-quality restaurant meal, but that really couldn't be further from the case. Ardmore, Oklahoma, has a bustling food scene with all kinds of options available for your disposal. No matter what kind of cuisine you like, there's going to be a place for you nearby. Take a look at some of the best restaurants around town, and then try something new when you're ready to enjoy a meal out. You're not going to want to miss out on any of these local hot spots.
Interurban
If you are looking for a wide range of foods at affordable prices, then you can't pass up on a trip to Interurban in Ardmore. This place is super popular for a reason. Since there are so many different dishes, just about everyone at your party can find something that they'll enjoy. From burgers to salads to just about everything else you could imagine, you're not going to get bored with the selection at this restaurant.
Ten-Star Pizza
Forget about looking for a five-star restaurant when you've got Ten-Star Pizza right down the street. This Ardmore pizzeria prides itself on using only the freshest ingredients, so you know that you're going to get a top-quality product when you try it out. Basically, anything you could ever want on a pizza, you can get here. The toppings are pretty much unlimited, so just choose whatever sounds best for you. Whether you want to eat it right there at the restaurant or you'd rather take it home with you to enjoy in the comfort of your own house, this pizza place definitely needs to be on your list of go-to restaurants.
You might also like: Start 2020 Off On The Right Foot With These New Year's Tips
Two Frogs Grill
Of course, you always want amazing food when you're going out to a restaurant, but sometimes, it's about so much more than that. You also want an atmosphere that makes you feel like you're really enjoying yourself. That's why you're definitely going to want to check out Two Frogs Grill. Sometimes, there's live music for you to enjoy, which can be really fun. But most of the time, it's just a quiet place where you can kick back with friends and family. Plus, you're going to love the fact that the menu is quite extensive – you can find just about everything you're looking for here.
With so many restaurant options in the Ardmore area, what are you waiting for? Check out one of these hot spots today.