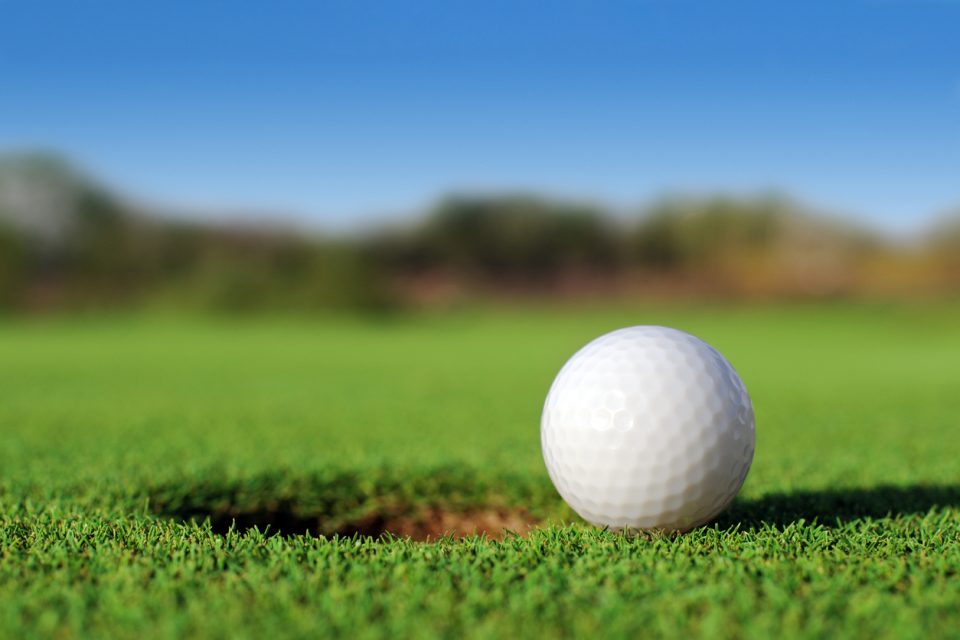 It's important to get kids involved in sports when they are young. It teaches them all kinds of skills that they can't learn anywhere else but on the field. And if your little one's sport of choice is golf, you are probably looking for anything that can get him or her more involved in the sport. That's exactly why you'll want to look into the Dornick Hills Junior. This is the perfect opportunity for your little golfer to gain experience and confidence while participating in sports in a fun, welcoming environment. And since it's right in the middle of summer, it's the perfect time to get them involved in activities outside of their normal school routine. Learn more about how you can get your child to participate, and sign them up today.

The Details
So, you think your kid would have fun at the Dornick Hills Junior? It's going to be a blast for whoever participates, whether they win or not! It's going to take place on Monday, July 1, at the Dornick Hills Golf and Country Club. However, if your child wants to participate, you will have to register by June 28. That date is coming up fast, so you'll want to look into it as soon as possible.
Registration Fees
Pay your registration fee as soon as possible so you know that your child has a slot available. The price of the tournament largely depends on the age of the child. Boys ages 12 to 18 and girls ages 14 to 18 will pay $45 each. For younger kids, it's a bit less expensive. Girls ages 9 to 13 and boys ages 9 to 11 pay only $30.
You might also like: The Best Place To Buy New Tires
Help Your Kids Make New Friends
Of course, you want your child involved in sports, competition, and physical exercise. But there are so many more benefits to an event like this. For example, your child might make a new friend or two. It's always good for kids to get outside of their comfort zones and meet new people, and this is the perfect way to do just that.
Whatever your child is doing this summer, you want to make sure you can always get them where they need to be. That will be easy if you have a brand-new SUV, truck, or car from Toyota of Ardmore in Ardmore, Oklahoma. Come see our large selection of vehicles today, and a trusted salesperson will help you with every step along the way.