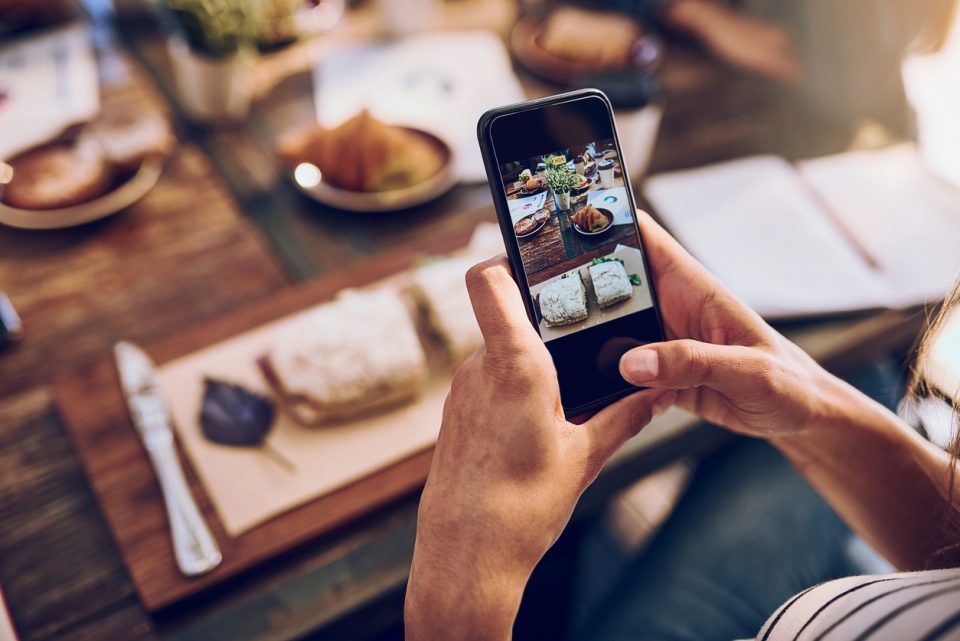 Sometimes, people think that only big cities have a wide variety of delicious restaurants and eateries to choose from. But if you live in the Ardmore, Oklahoma, area, you know that's just not true. In fact, Ardmore has a wide variety of restaurants that offer some of the best food you've ever tried. But you shouldn't just go to the chain establishments that have popped up all over town. Instead, you should go with some of the popular choices for locals near Ardmore. You may just find a new favorite. Check out some of these places tonight.

Café Alley Ardmore
If you are looking for a great spot for a bite to eat in the heart of downtown Ardmore, you really can't beat Café Alley Ardmore. This place offers rich and savory foods that will leave you drooling. And while the food is top-notch, you'll also feel like you can relax with the casual and laidback ambiance. Oh, and you should definitely try a cocktail when you go. They're some of the best in town.
Interurban
Interurban is somewhere you absolutely have to go if you consider yourself a foodie. Whether you want a hearty burger or something lighter and healthier, you'll be able to find something delicious. And because of the atmosphere, it's a fantastic place to visit with friends and family members while you get a bite to eat.
Cotton Patch Café
Sometimes, you just want some good, old-fashioned Southern food. At times like those, you need to head to Cotton Patch Café. This place is known for its fried chicken, and you absolutely have to get a taste. It really is to die for. But that's not all it offers. You can also get a steak or a salad, if you feel like you want something on the lighter side. The desserts are also delicious. And the kids will love the fact that they can order off their very own menu.
You might also like: Stop By Santa's Workshop In Ardmore Regional Park
Hamburger Inn
What if you just want to enjoy a quick burger? If that's the case, then the Hamburger Inn is the place for you. These are some of the best hamburgers you've ever tried. But don't just stick to the main course. You should also take advantage of the dessert menu and order a slice of pie. You certainly won't regret it.
Another decision you won't regret is coming to Toyota of Ardmore in Ardmore, Oklahoma, when you are ready to buy your next vehicle. We have exactly what you need, so stop by today.