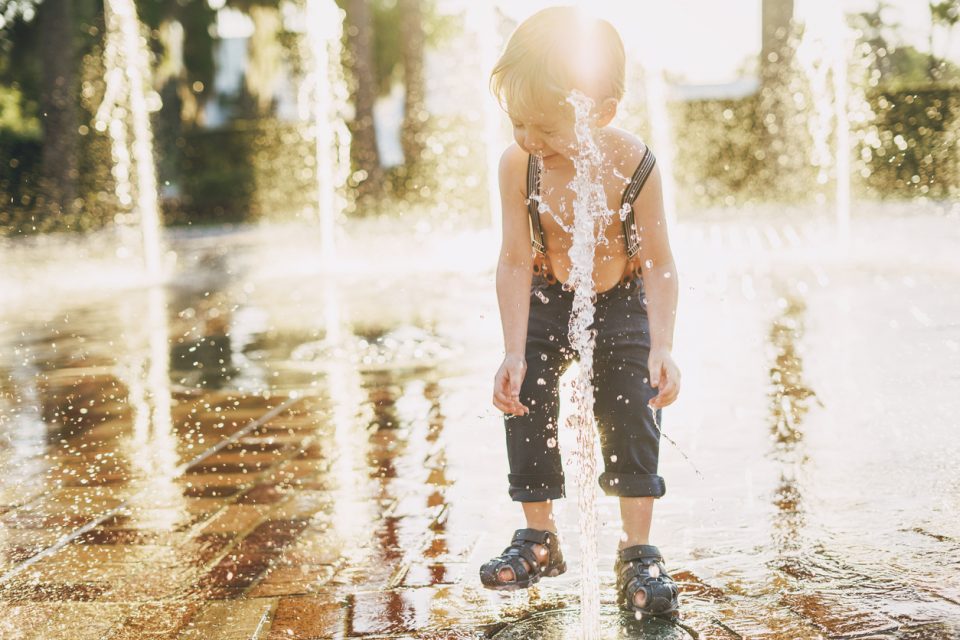 Kids absolutely love summer vacation, but it can be hard to keep them occupied with activities they'll enjoy. If you are looking for something that is fun and inexpensive at the same time, you will love taking them to the Broadlawn Park splash pad. This is a great park all around, but the splash pad makes it the place to be over the summer. Check out what this park has to offer, and head on over with the whole family for an inexpensive and fun day out.

The Splashpad
While this park has a ton of great features, the most popular place to be over the summer is at the splash pad It's no wonder why: This splash pad is a ton of fun, and everyone from little kids to adults love it. Your little ones can run around the pad playing in the water. They don't even have to know how to swim, so it's a safe activity for even the youngest people in your party. It is open every Monday through Saturday from 11 a.m. to 8 p.m.
You might also like: Sunscreen Or Sunblock: Which One To Use This Summer
What Else to Check Out
You will want to spend a decent amount of time at the splash pad, but that doesn't mean you should neglect the rest of the park. There is so much to do that you could spend hours there. Try out the disc golf course; it's the only one in Ardmore. If that's not your thing, visit the basketball court, playground, or take a hike on one of the trails. After that, head on over to a pavilion to enjoy a packed lunch. You and your kids will have a great time soaking up the summer sun, and you don't even have to worry about dropping a ton of money in the process.
These are just a few of the reasons why you need to check out Broadlawn Park this summer. Combined with all the other amenities you'll find at the park, the splash pad is where it's at this summer. You know where else you could go for some fun, though? Toyota of Ardmore in Ardmore, Oklahoma, of course. We can help you pick out the best car for all of your summer adventures. Stop by our dealership today to learn more, and an expert will be happy to help you with anything you may need.