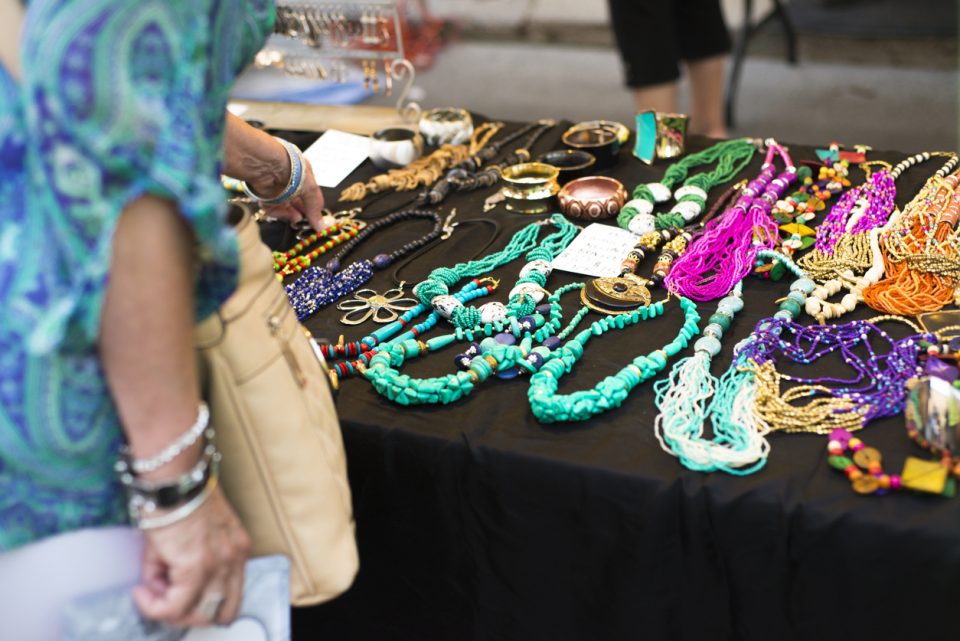 Shopping for holiday presents can be difficult. After all, it seems like you always buy the same things year after year. That's especially true if you shop at all the same stores in town. After a while, it can start to get boring, and you may be looking for a way to change things up. If so, you'll love coming out to the Etsy Dallas Jingle Bash. Artists, crafters, and more come together to sell their homemade and handmade pieces all in one place. What more could you want from a shopping experience? It's coming up on Saturday, Nov. 10 from 10:30 a.m. until 5 p.m. at the Fashion Industry Gallery in Dallas, Texas, so get the info you need today and plan on making it out. Holiday shopping has never been so fun.

What to Know
Want to know the best part of this event? It's the fact that it's totally free. You don't have to pay at all to get in. But that doesn't mean you shouldn't bring money with you. You want to be able to buy the things you find, after all. However, if you just want to look around and do some window shopping, you are more than welcome to do that as well.
Wondering if this is a family-friendly event? You're in luck. Kids are more than welcome to come, and strollers are even welcome. Even if you have a really young child, you shouldn't have a problem getting around at all.
You might also like: Go Antique Shopping in Ardmore
Why Handmade?
Are you wondering why you should consider buying handmade items for your loved ones this holiday season? Well, it's simple. When you buy something from a big store, you know that many other people all over the country are going to have the same exact things. That can be okay for some items, but you want other things to be unique, especially when you are buying someone a present. But when you shop at the Etsy Dallas Jingle Bash, you definitely won't have that problem. Most of these sellers produce small batches of their goods, so you always know that you're going to get something unique. And don't the unique people in your life deserve just that?
If you want to get yourself the best holiday gift possible, you should come visit us at Toyota of Ardmore in Ardmore, Oklahoma. We have just what you need to help make your holiday season as magical as can be.