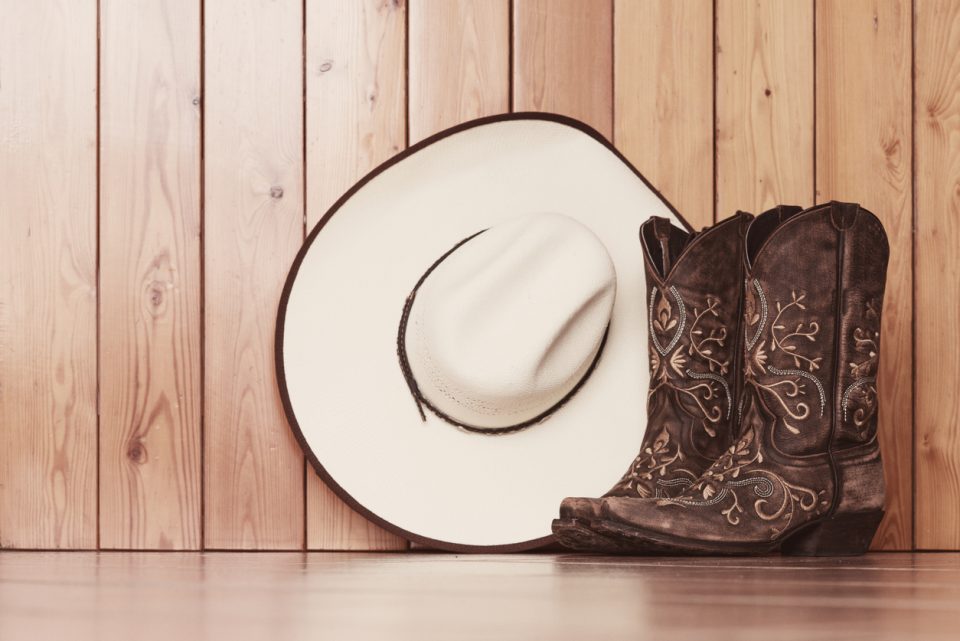 It's the New Year, and you're ready for an all-new wardrobe. But have you even thought about where you're going to shop? Well, if you like western wear, you're in luck. There are places all over Oklahoma that will get you all set up with jeans, boots, jackets, and more. Whether you need men, women's, or children's clothes, you should be able to find everything you want and more at these stores. Check out a few of the best options nearby, and get ready to get your shop on. You'll leave with a ton of stuff that's going to look great.

Brad's Western and Work Wear
Need a place to find clothes both for working outdoors and for kicking back with your friends? You have to make your way to Brad's Western and Work Wear. This shop has clothes for both men and women, and it stocks a lot of name brands. However, that doesn't mean you have to pay name-brand prices for what you get there, as it's pretty affordable. Make sure to check out Brad's soon.
Jimmy's Western and Outdoor Wear
You don't need to look any further than Jimmy's Western and Outdoor Wear on your next shopping trip. This place really is your one-stop shop when it comes to all things western. Your kids will even be able to find some great items here too. Oh, and if you're looking for boots, this is probably the first place you'll want to check. It has an amazing selection.
Don Walker's Western Wear
Why would you buy your boots or other western wear items online when you could go to Don Walker's Western Wear? When you buy something there, you know it's going to last for a long time. This business always ensures that it sells only the best quality products to its customers.
Beane Western Wear
You're going to love everything you find at Beane Western Wear. But you'll love the service and the staff even more than that. The people who work here are friendly and always willing to lend a helping hand.
You might also like: Eat Like A Local In Ardmore, OK
Cavender's
You just can't beat Cavender's when it comes to boots and jeans. Whether you're looking for men's or women's clothes, you'll get exactly what you need when you make your way to this special shop.
There are so many places to shop for western wear in the area. But what about when you need a car? Where should you shop then? Come to Toyota of Ardmore in Ardmore, Oklahoma, and let us help you get into your next vehicle.