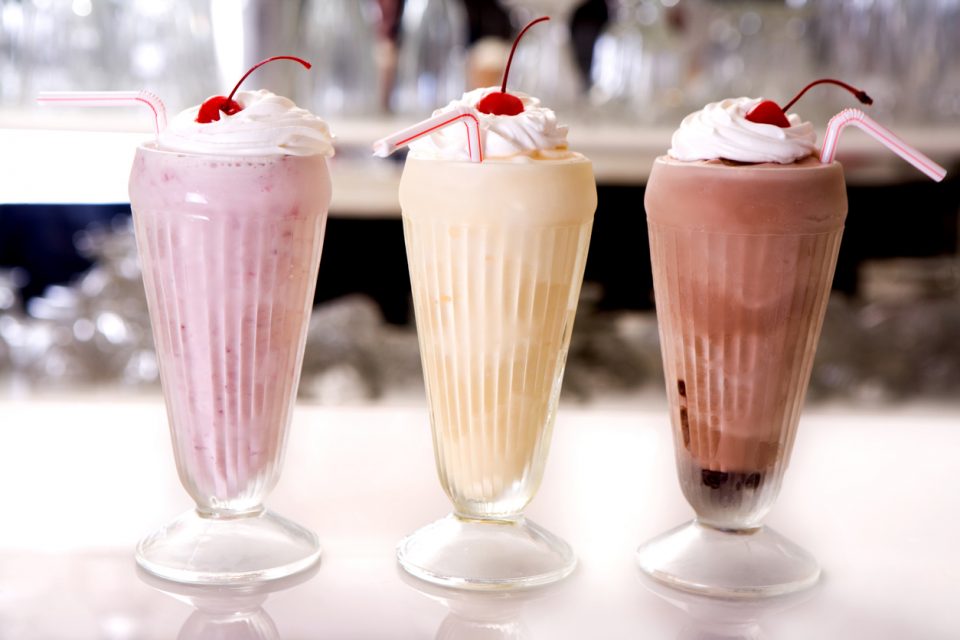 During the summertime, you may not want to spend all your time in the kitchen cooking. It's already hot enough as it is, and with your busy schedule, sometimes you just need something that you can grab and get on with your day. Well, if you are looking to treat yourself and get a quick meal, you can't go wrong with a trip to Freddy's Frozen Custard & Steakburgers. Whether you want a whole meal or are just trying to cool down with some frozen custard, you really are in for a treat when you visit this place.

What to Know About the Menu
When you first get to Freddy's, you'll probably want to start off with a sandwich. And one thing is for sure: You have plenty of options to choose from. The original double is hard to beat, and if you are looking for that classic steakburger taste, you definitely can't go wrong with that choice. But the bacon and cheese double steakburger might win out if you're feeling hungrier than usual. You can also get hot dogs and chicken sandwiches, so no matter what the people in your party like to eat, there is sure to be something for everyone — even the very pickiest eaters. Yes, even the vegetarians; there's a veggie burger too.
You might also like: The Best Place To Buy New Tires
The Custard
The steakburgers are amazing, and they're definitely something that you have to try. But be honest with yourself. You really go to Freddy's for the frozen custard. And who can blame you? With custard that's creamy, thick, and fresh as can be, there's nothing better on a hot, sunny day. The signature turtle is a go-to, and if it's your first time there, that may have to be your first choice. However, if you want something on the lighter side, you may choose the Hawaiian delight instead. Of course, the chocolate brownie delight also sounds pretty good.
Oh, and you can choose from a wide variety of toppings if you want to make your custard extra special. From salted caramel to gummi worms, you can deck out your custard to make it all your own.
Once you taste Freddy's food one time, you'll want to go back again and again. But that will only be possible if you have a reliable ride to get you there. With a vehicle from Toyota of Ardmore in Ardmore, Oklahoma, that's as easy as can be.