The Toyota RAV4 is versatile enough to tackle any weather conditions, meaning that you may only need minimal preparations to get it ready for the summer. Despite that, you should still take the time to ensure that you are up to date on regular service for your SUV. You will be able to do some of the summer maintenance tasks yourself, particularly if you are handy, but others should always be done by a professional.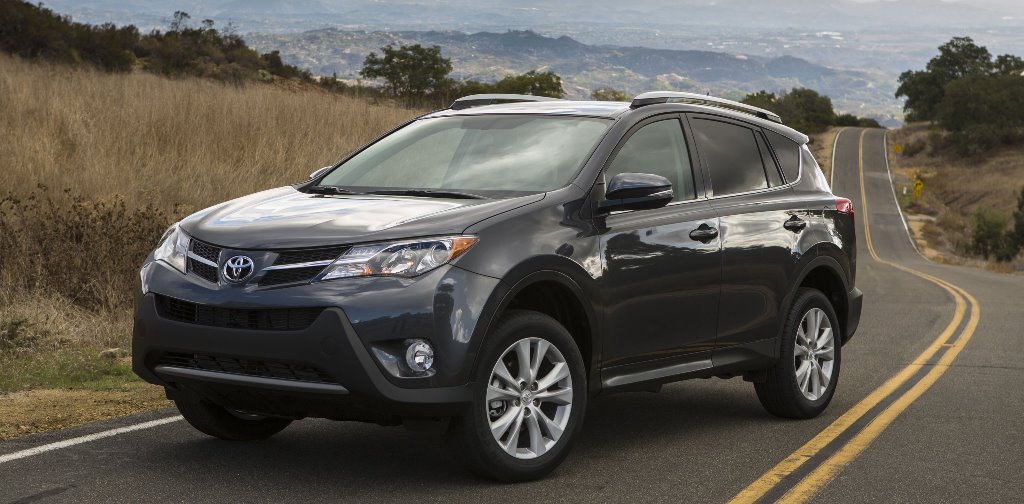 Check Battery and Engine
Anytime that you plan on servicing your RAV4, you want to have both the engine and battery checked. Without these two components functioning properly, your vehicle will be more likely to break down, leaving you stranded. Have a mechanic determine the strength of your battery and replace the filters in your engine. Let him or her know if you have noticed any performance issues so they can be taken care of.
Check Fluids
You will also need to check the various fluids in your Toyota RAV4 during summer maintenance, including the oil and coolant. Check when you last changed your oil to ensure that it has been done recently enough. Also ensure that your cooling system was flushed and refilled in the last two years and have a mechanic check the coolant's level, concentration, and condition.

Check Tires and Brakes
If you haven't already done so, take off your winter tires. Be sure to check tire pressure regularly and check your tires for tread wear, cuts, and nicks. Also have a pro inspect your brakes to ensure they will stop your vehicle.
Check Comfort Features
Don't forget to make sure your air conditioning is functional before summer; otherwise you may be in for a hot day when you can't use it to keep cool. At the same time, ensure all the light bulbs in your Toyota are working and replace ones that are burnt out. Also check your windshield wipers and replace them if necessary so you are ready for the summer rain.
The team at Toyota of Ardmore in Ardmore, Oklahoma, can help you with all of your summer maintenance needs, from scheduling service to offering advice.