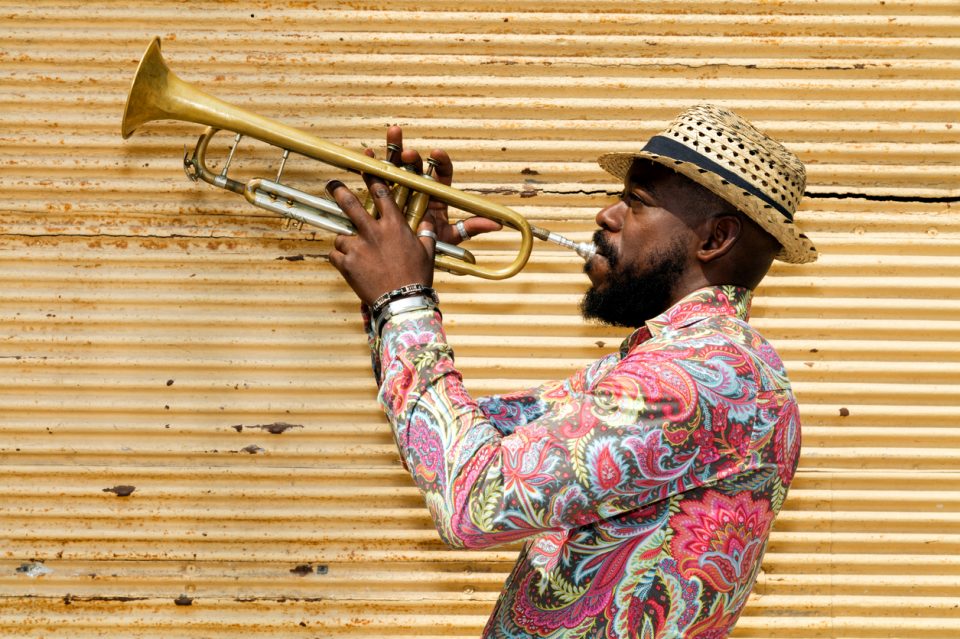 As a prime source of entertainment, you and your guests can enjoy a high-energy group consisting of eight talented performers with a unique style and sound. All you need to do is go to the Goddard Center presents Memphis Soul Band event in Ardmore, Oklahoma.

You can attend this event by blocking off your schedule for Jan. 12, 2018. The group will perform at the Charles B. Goddard Center at 401 First St. However, with the band's popularity, you'll probably want to get your tickets as quickly as possible.
Music Variety
The band is inspired by Al Green; Aretha Franklin; Sam Cooke; Otis Redding, and Earth, Wind, and Fire. You'll have the experience of a lifetime listening to songs from the '50s, '60s, and '70s that everyone loves and remembers. With the combination of dynamic horns, an unbelievably gifted rhythm section, and top female and male vocalists, there is no question that this will be a performance unlike any other.
Are you a Frank Sinatra fan? Do you enjoy rhythm and blues and classic soul? You can enjoy both genres by going to see Memphis Soul Band. Because this group performs everything from modern dance music to Motown, it appeals to almost everyone. That means you can go with teenagers, parents, or grandparents, knowing that everyone will have a blast.
The Beginning
Memphis Soul Band started in 2004. Since that time, it has performed around the country, creating memories everywhere it goes. Throughout the group's career, it played with greats like Sister Sledge, the Dazz Band, Mary Wilson from the famous Supremes, and Morris Day and the Time. Today, Memphis Soul Band headlines for some of the biggest and best music celebrations, so getting to see them in person is a privilege.
Great Achievements
Not only does this group have extraordinarily experienced, educated, and talented band members, it also features both male and female vocalists. The lead male singer, Rick James, has performed for former Presidents Jimmy Carter, George W. Bush, and Barack Obama, as well as Fred Hammond, Mary Mary, Kirk Franklin, Marvin and Vickie Winans, and Patti Labelle.
A fascinating fact about Memphis Soul Band is that all of the instrumentalists graduated from the University of North Texas. Not only were they members of the university's music program, they also were in the One O'clock Lab Band, once nominated for a Grammy. With so much incredible talent, you are in for a fantastic time.
Not a Standard Dealership
At Toyota of Ardmore, in Ardmore, Oklahoma, we will do everything possible to get you into your preferred vehicle. We even have an in-house finance department to help you secure a loan with the best terms and interest. Call or stop by today.