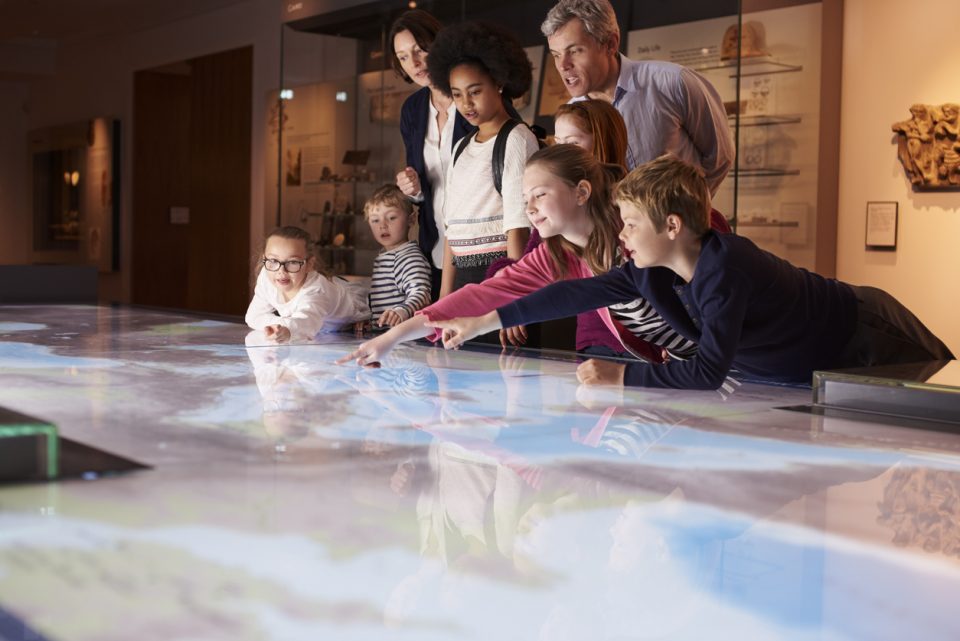 When you want to learn something new, especially about history, you have a few options. You can always sit down and crack open a book while you read about the past, but that's not everyone's ideal situation. You can also use the internet to find what you're looking for, but that works for more specific information than you may be interested in. But perhaps the best option is to go to a museum. When you visit the Greater Southwest Historical Museum here in Ardmore, you'll find just how much there is to learn about the area. Keep reading to see what you'll learn when you pay a trip to this special local gem.

When to Visit
This museum isn't open all of the time, so you'll have to pick when you want to go. It's open Tuesday through Saturday from 10 a.m. to 5 p.m., so you have more than enough time to see everything that's there. Just keep in mind that it's closed on Sundays, Mondays, and major holidays. And you want to know one of the best parts of this museum? It's completely free! That's right – you won't pay a cent for admission, so there's no reason not to go.
Tools of Our Land Exhibit
The people who live in the area have worked the land for as long as they've lived here, and they have had a significant impact on what the area is like today. If you want to learn more about the agricultural history of Oklahoma, be sure to check out the Tools of Our Land exhibit. There, you will see how the technology used to prepare the land for farming has changed over the years. It really doesn't get much more interesting than this.
You might also like: Have Family-Friendly Fun At Lake Murray Water Sports And Mini Golf!
Permanent Collection
You can't miss the permanent collection when you come out to this museum. There, you'll see a variety of artifacts that tell the past of the Ardmore area. Take your time working through this collection, and you'll be amazed at what you learn in the process.
There is so much to do and see when you live in the Ardmore area, but it's difficult to get to any of it if you don't have a vehicle that meets your every need. If you're still looking for a ride that you'll love for years to come, you can now make your way to Toyota of Ardmore in Ardmore, Oklahoma.