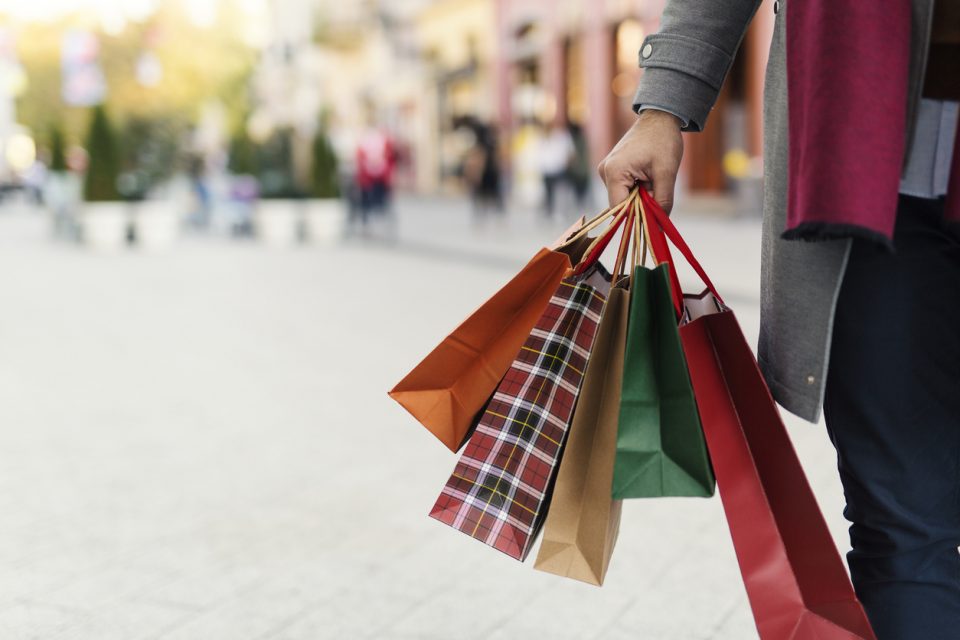 Year after year, you shop at the same places during the holiday season. And year after year, you get the same things for the people you love. While it's always the thought that counts, you may want to switch things up this year, so you can find something new and different for the people you care about. Luckily, there are a ton of stores in the Ardmore area that cater to all different types of people, so you are bound to find something that's right for those you love. Take a look at some of the most popular spots, and get ready to shop 'til you drop.

The Stag
If you have someone in your life who just can't help but be stylish, you have to go shopping at The Stag. This shop carries clothing for both men and women, and it has some of the trendiest stuff around. However, you're not going to have to pay ridiculously high price tags for this stuff, so it's still within many people's budgets. It also has stuff for kids, and it carries bath and body goods, too, so there really is something for everyone. Oh, and don't forget the home décor section. You're sure to find some really cool stuff there.
Blue Haus Revival
Want to find some unique pieces for your home or cool décor for someone you love? Then you can turn down a trip to Blue Haus Revival. Whether you're looking for something vintage or just something that's on the funkier side, this is a great shop to visit. One of the best parts about it is the fact that it's great for holiday shopping. You don't even have to know what you're looking for. Just go in and browse, and you're sure to find something for someone in your life.
You might also like: Visit These Local Boutiques
Brad's Western and Work Wear
For those looking for presents for a hard worker or someone who just likes to get out in nature a lot, you can't beat Brad's Western and Work Wear. You can find boots, shoes, outerwear, and more when you visit this place. There is stuff for both men and women there, so you can find gifts for several people in one trip.
You have a lot of shopping to do, which means that you need to be able to get around town quickly and easily. Therefore, you need a new car from Toyota of Ardmore in Ardmore, Oklahoma. Give us a call or come in today.