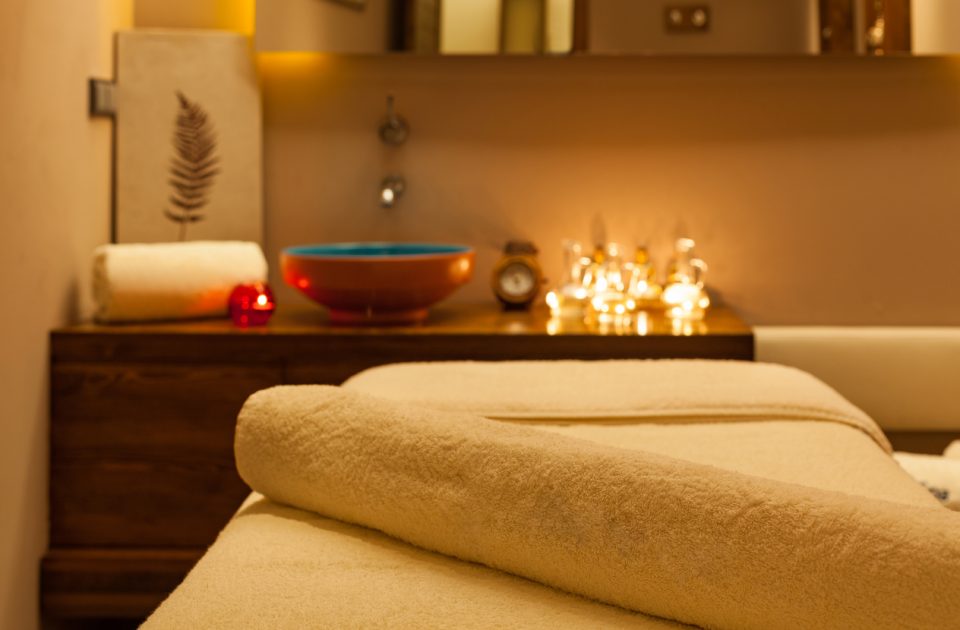 You do not want to miss Ladies Night on April 30th at the new Live-Love-Spa that opened in Ardmore at the beginning of the year.

On Tuesday, April 30th, 2019, this amazing spa is offering three hours of sample spa services with some tasty treats and relaxation. The rooms within the spa include The Bath House, The Zen Room, The Calming Room, The Slimming Room, The Massage Room and The Stretching Room so get ready to experience two or three of them while you either visit with your peeps or just tune the world out. They have amazing massage therapists, a zero gravity chair in the Zen room that won't disappoint and someone that does great spray tans. Live-Love-Spa is definitely dedicated to your health while improving the quality of your day-to-day life!
The spa is located at 691 12th Avenue NW, Ardmore, Oklahoma 73401. The cost is $40 per person and please RSVP at (580) 490-6550. Please bring a swimsuit, robe, flip flops and a bath towel. For more information, please visit the website at http://live-love-spa.net/. The spa is open from 9:00 AM – 7:00 PM and have an experienced staff that are the nicest too.
You might also like: Plan A Trip To The Greater Wynnewood Animal Park
While In the Area
While you are in town, check out Toyota of Ardmore offering drivers reliable new and used cars with advanced technology and the kind of gas efficiency for every budget. We always have some monthly deals or rebates on your favorite SUV or vehicle you could start driving today. The 2019 Camry is smokin hot with unbelievable features so check it out! We make the buying process simple and straightforward while offering the most comprehensive auto financing packages to our customers.
Our dealership is located on 402 Holiday Drive, Ardmore, Oklahoma 73401. We serve drivers living in Ardmore, Durant, Oklahoma City, Denton, Ada, Gainesville and the surrounding areas. Contact us at www.toyotaofardmore.com or give us a call at (888) 892-1878. Come take a test drive and meet some of our awesome sales associates. We are open from 8:00 AM – 8:00 PM and can't wait to meet you!