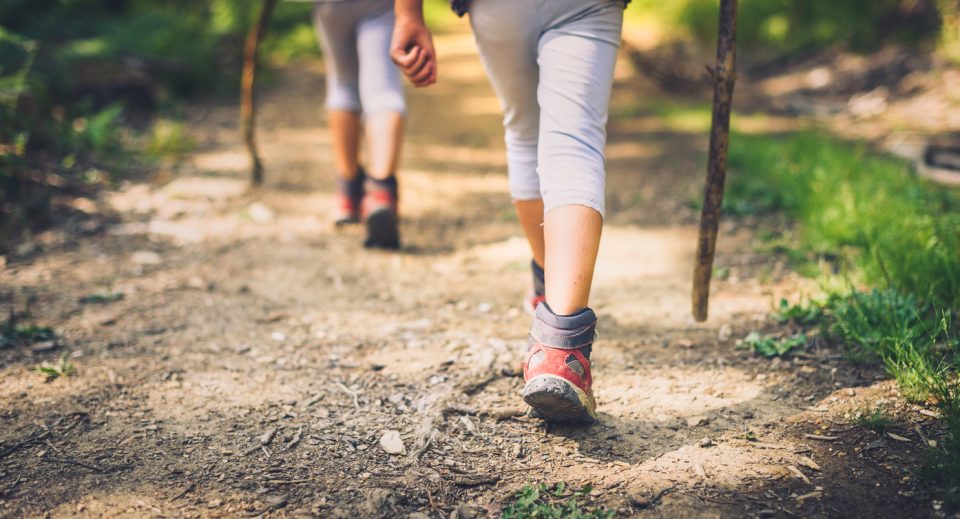 There's something that's just so special about spending time in the great outdoors. Whether you like to go out for a nice stroll outside or would prefer to spend a week camping in the forest, being in nature is something positive you can do for yourself that doesn't even cost a lot of money. If you're looking for a way to get out into nature more, you need to make your way to Lake Murray State Park in Ardmore, Oklahoma. Not only is this a beautiful area, but there is also a lot to do there. Plus, you'll love the fact that it's Oklahoma's oldest and largest state park. What are you waiting for? Check out what it offers today.
Lake Murray Lodge
If you want to spend a significant amount of time at the lake, then you may want to check into Lake Murray Lodge. It's the ideal place to spend the night if you don't feel like camping, and the facilities are ideal. There are guest rooms and suites as well as cabins. So, no matter what kind of living situation you want to find yourself in, you have lots of options. You'll also find a restaurant, meeting space, and more at the lodge.
Hiking
Once you get out into nature, the best way to get around is on foot. That's why you definitely need to go hiking at this state park. Since it covers so much area, there are miles of paths for you to enjoy. Want to get a good workout in? You can always go for a run there. Of course, it's also fun to just stroll around and enjoy everything nature has to offer, so make sure you take some time to do that, as well.
Picnicking
You don't want to get too hungry when you're out at the park, which is why you should bring a picnic lunch. Pack some sandwiches, fruit, and items that are easy to snack on, and you'll be good to go. Set up at a picnic table at the park, or just set down a nice blanket and rest there for a while.
You might also like: Fan Of Art? Head On Over To Marvin's Place Art Gallery
Golfing
Do you want to work on your swing? You can easily head to the 18-hole golf course at this park. It provides you with the perfect place to play a game with your friends, and the facilities are top-of-the-line.