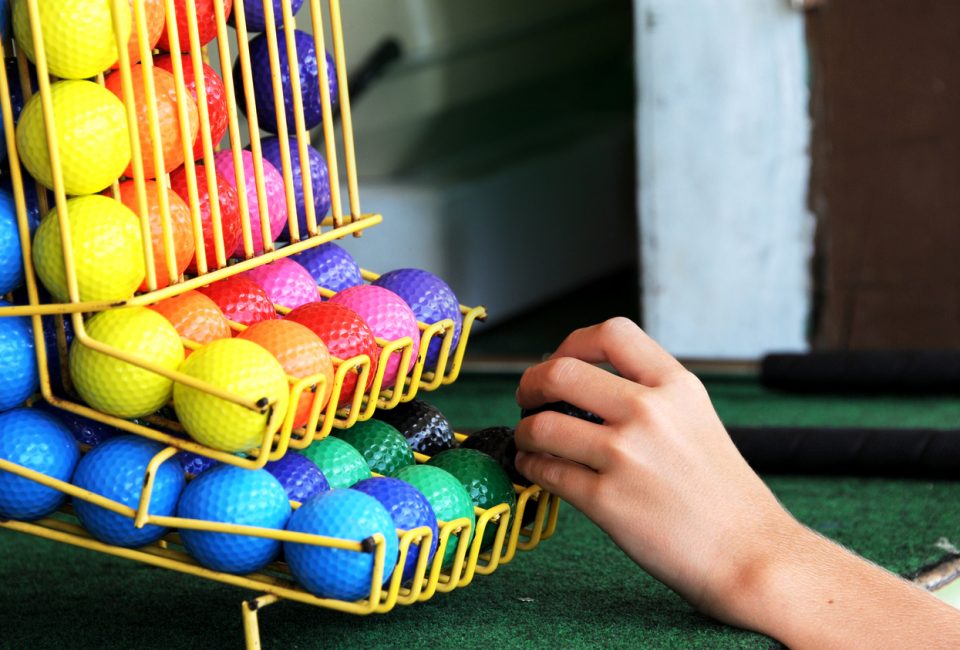 Summer might be coming to an end soon, but that doesn't mean you have to stop taking advantage of all the amazing outdoor activities available right now. In fact, you'll want to soak up as much summer fun as you can before the heat starts to subside and school gets too busy for the kids to do much at all. So, where should you go when you want some summertime family-friendly fun? Lake Murray Water Sports and Mini Golf, of course! This is one of the most exciting places for outdoor fun in Ardmore, and it offers recreational activities that the whole family is sure to love. Here are just a few of the things you can do when you visit.

Rentals
Do you want to get out on the water and truly enjoy the best the lake has to offer? If so, you're going to want to pick up a rental. If you want to spend all day jetting around the lake, go for a motorized rental. Want to keep things at a slower pace? In that case, you can always choose something a bit simpler, like a kayak. No matter what you choose, you are going to have an amazing day spending it on the water.
Mini Golf
You don't have to spend all day on the water just to have a good time. If you'd prefer to stick to land, you can always go mini-golfing here. This is a super fun activity to do with the whole family, and it doesn't even require that much planning ahead. Just show up, pick out your very own golf ball, and go head-to-head with your other family members. No matter who wins, you're bound to have a lot of fun.
You might also like: Check Out These Local Favorite Restaurants!
Lake Cruises
Maybe you want to get out on the water but don't want to have to do all the work. When that's how you're feeling, you should take a lake cruise. These guided cruises around the lake are interesting and informative. You'll learn all about the lake, its natural features, and even its history. You'll gain a whole new appreciation of this area once you learn a bit more about it.
Access all the summertime fun you deserve with a new or pre-owned vehicle from Toyota of Ardmore in Ardmore, Oklahoma. We can help you find the perfect vehicle for your daily driving needs, so come out to see us today! We can't wait to assist you.