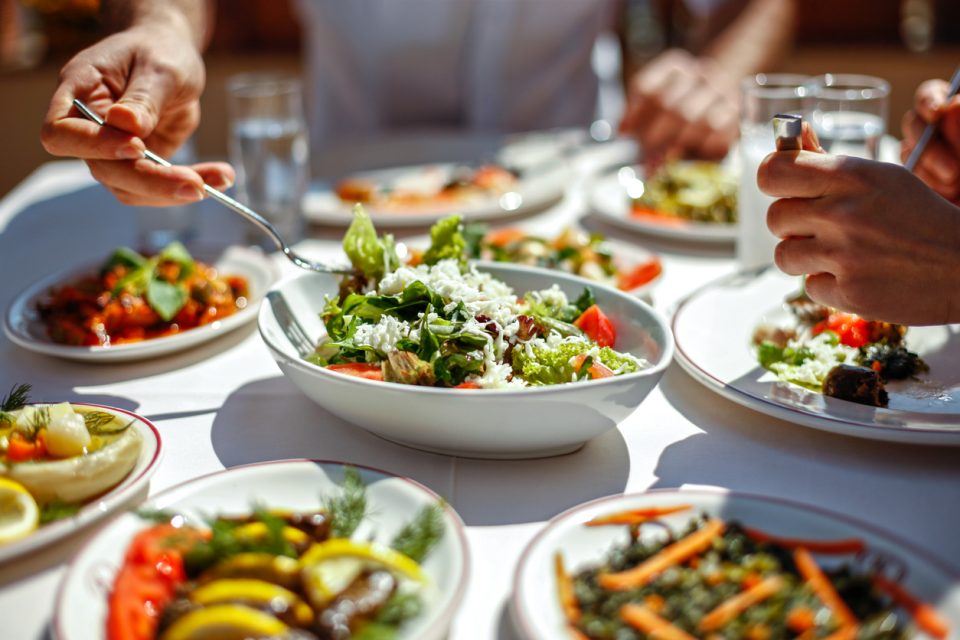 Sure, you may cook most days. But every once in a while, you probably want to switch things up and try something new. That's especially true if you live in an area with lots of amazing restaurants. And when you live in the Ardmore area, you have a lot to choose from. So, when you don't feel like cooking at home, where should you go? You truly have a wealth of options at your disposal, so no matter what kind of food you are feeling like, you have choices. Take a look at some of the most popular restaurants in Ardmore, and you might just find a new favorite to visit whenever you're feeling hungry.

Café Alley
When you want to eat at one of the local favorites, you can't go wrong with a trip to Café Alley. This cafe boasts a wide-ranging menu that offers you just about everything you're looking for in a good meal. The atmosphere is on the nicer side, which means it's an ideal place to go for a date or a special occasion. But at the same time, it's relatively relaxed, which means it won't ever feel stuffy or uncomfortable. Whether you get a steak, pork chops, or even the pasta, you're in for a real treat.
Prairie Kitchen
Do you ever want to enjoy that down-home flavor that you can only get at your mom's house? Well, you might be surprised to find out that Prairie Kitchen offers just what you're looking for. You have so many choices if you decide to go for breakfast or brunch that you're bound to find your favorite dish. But if you decide to go for lunch or dinner, you'll still have a lot to choose from. Between light choices, like sandwiches, and heavier options, like steaks, you're going to love the cuisine at this local hot spot.
You might also like: Best Grilling Tips For The Summer
Two Frogs Grill
Sometimes, you just want some good, old-fashioned bar food. When that's the case, you should make your way to Two Frogs Grill. First of all, this is just a great place to hang out with your friends. You can order a few drinks and enjoy each other's company while you wait for your food. But you don't want to neglect your meal when it comes. From the scrumptious appetizers to the filling entrees, this truly is one of the best spots in town.