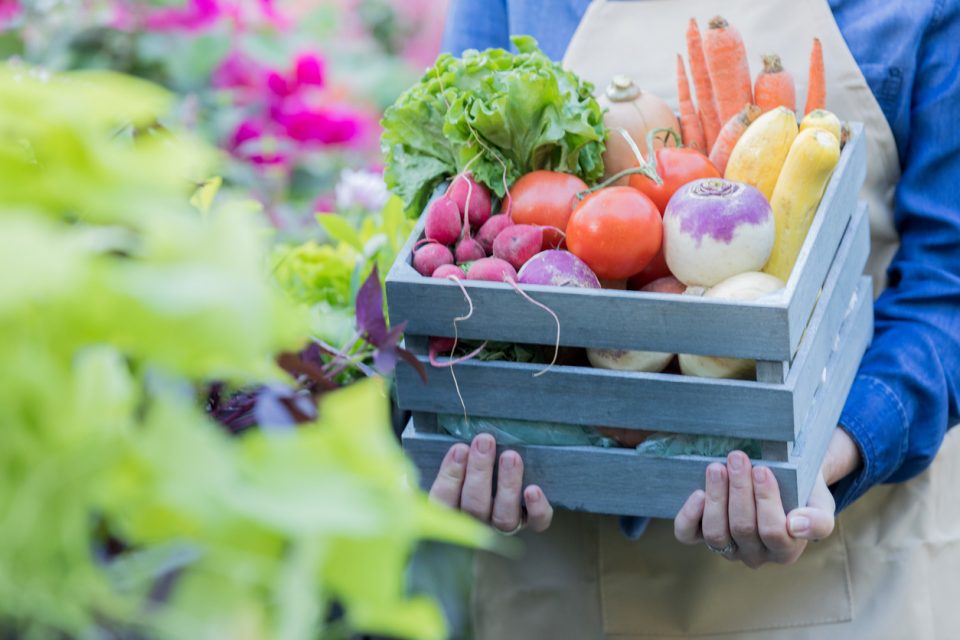 Do you want to be healthier and help the planet at the same time? A wonderful place to start is with your plate. When you visit Market Place on Broadway in Ardmore, Oklahoma, you can get the freshest and most delicious fruits and vegetables. Most of the produce you buy at the grocery store have been shipped from thousands of miles away, so you lose a lot of freshness and nutrition. But when you visit this new Ardmore farmers market, you know you are going to get higher-quality products. Plus, you'll also be supporting the local farmers who work hard to grow your food for you.

Great New Facility
You know how some farmers markets are just stands that are set up for a day? That's not the case when you go to Market Place on Broadway. Instead, it's actually a covered and enclosed facility. That means you'll be comfortable and cool while you're shopping. Check it out the next time you need to stock up on fresh produce.
When Is It Open?
Like most farmers markets, Market Place on Broadway isn't open all the time. Therefore, you need to plan when you are going to go. On Tuesdays, the market is open from 4 a.m. to 7 p.m., so you have more than enough time to go shopping then. However, some people don't have time to go during the week. If that's the case for you, you can always stop by on Saturdays from 8 a.m. until noon.
You might also like: Enjoy The Summer At Broadlawn Park Splashpad
Bring the Family
Shopping at Market Place on Broadway truly is a fun experience, so you'll want to share it with your whole family. Bring the kids along, and let them help you shop for what you'll need for the week. It's a fantastic way to get them involved and can serve as a family outing.
First, you have to run your errands, like going to Market Place on Broadway to get some produce. But then, you'll have some free time on your hands. Why not make a stop at Toyota of Ardmore in Ardmore, Oklahoma? Come to our dealership to get behind the wheel of a new car, truck, or SUV. We have something to suit everyone's needs.