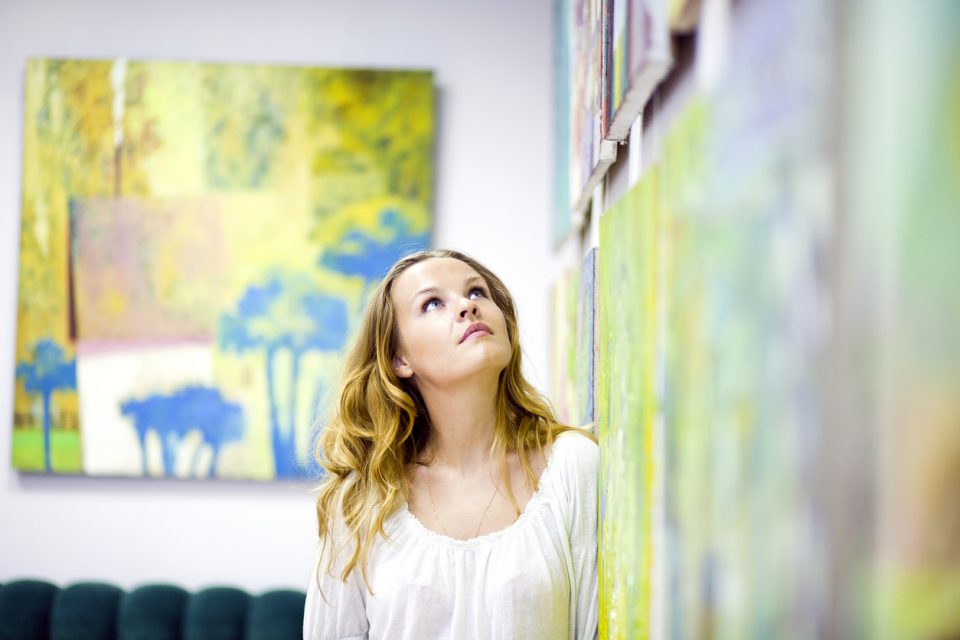 You may think that you have to go all the way to a big city to get a dose of art in your life, but that couldn't be further from the truth. In fact, there are amazing local spots where you can check out some of the coolest art around. For example, why don't you make your way to Marvin's Place Art Gallery in Ardmore, Oklahoma? This gallery has so much to offer, regardless of what you are looking for in an art experience. You could easily spend hours walking around this gallery, so get more information on what you can expect when you go, and you'll be ready to make a day out of it.

Artists From All Over the Country … and World
When you go to an art gallery, you probably want to see works by a wide range of artists – not just those who all live in the same place. Although a lot of local artists display their work here, that's not all there is to see. You can also find works from artists in South Carolina, Michigan, and New Mexico. In addition, there are even works from outside of the country. Make sure you check out the pieces from the native Kamba people of the eastern plains of Kenya. Their work is incredible, and it's unlike anything else you'll see in this gallery.
You might also like: Dive Into History At The Greater Southwest Historical Museum
Bring a Notebook
If you're an art student or just really interested in art, you may want to take things even further. It can be helpful to bring a notebook, so you can jot down any thoughts you have about the gallery as you make your way through it. Then, at the end, you can easily collect your thoughts. Whether you're putting this info toward your own work or just want to remember your thoughts, this is a terrific way to do so.
If you want to make it out to this gallery – or really get anywhere around town – you need to have a reliable vehicle you can count on no matter what. Are you currently looking for that ride? If you are, it's time to make your way to Toyota of Ardmore in Ardmore, Oklahoma. We have what you need, so stop in today!