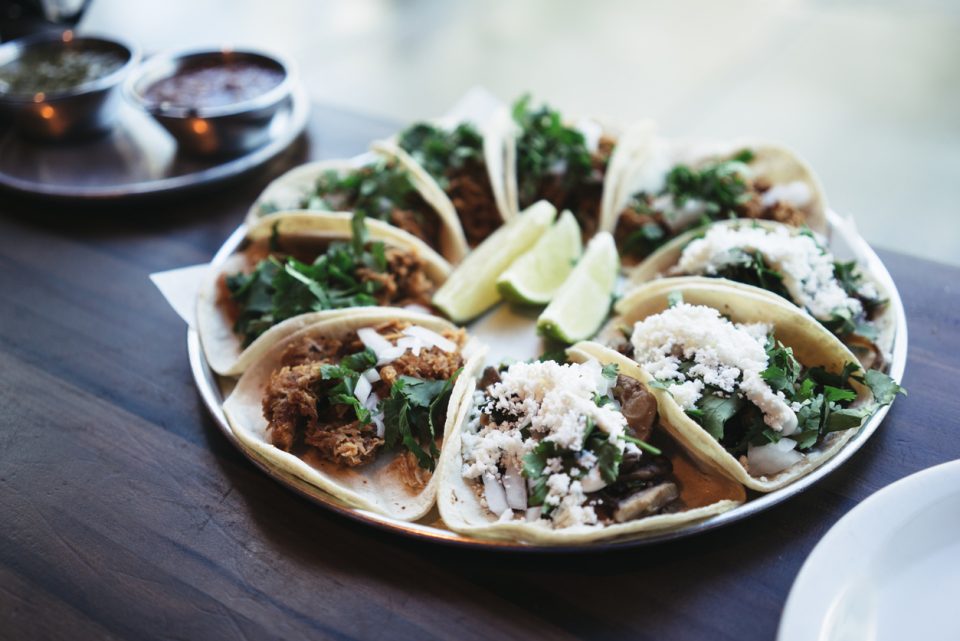 You're hungry, and there's only one type of food that will satisfy you. It's Mexican food, and you aren't sure where to go get it. Ardmore is full of Mexican restaurants that serve up delicious options such as fajitas, enchiladas, and tacos. With so many choices, which should you pick? Get the scoop on the best Mexican restaurants in Ardmore.
El Tapatio
Do you want great food and service? Check out El Tapatio in Ardmore. The staff here is top-notch and will make you feel like you're a member of their family instead of a customer. They are always happy to go over the menu with you and make recommendations. The portions are big, the prices are reasonable, and the food is always on point. If you can't decide what to get, you can't go wrong with the chicken fajitas. They are full of flavor and will keep you coming back time and time again.
Casa Romo Cocina Mexicana
You'll also love your meal at Casa Romo Cocina Mexicana in Ardmore. This is another great spot for fajitas. The staff prepares the fajitas at your table, which makes for a fun experience. This place also stands out for its vegetarian options. The vegetarian enchiladas might be the best in the state. Aren't sure what you want to order? Head over the lunch buffet. It has lots of options, so you can find your new favorite Mexican dish.
Potrillos Mexican Restaurant
Potrillos Mexican Restaurant, also in Ardmore, is another local favorite. You can get regular or green salsa here, and the green salsa has a delightful kick to it. It contains avocados, jalapenos, and oils, and it's so good that lots of people choose to get it on top of their entrées as well. Now, about those entrees. There are so many tasty options, but the steak tacos are in a league of their own. They are so flavorful and filling. The taco combination meal is also a huge hit. You can try three different types of tacos with this dish. The food is plentiful, so expect to take some leftovers home. It's just as good for lunch the next day, so you can enjoy two meals for the price of one.
You might also like: Fan Of Art? Head On Over To Marvin's Place Art Gallery
Get Ready for a Tasty Meal
Now you know where to go. You just need to head out and grab your tasty meal. If your vehicle isn't up to the task, head to Toyota of Ardmore in Ardmore, Oklahoma, first. Grab some new wheels, and then head directly to your favorite Mexican restaurant. It won't be long before you're munching on chips and salsa, waiting for your entrée to arrive.