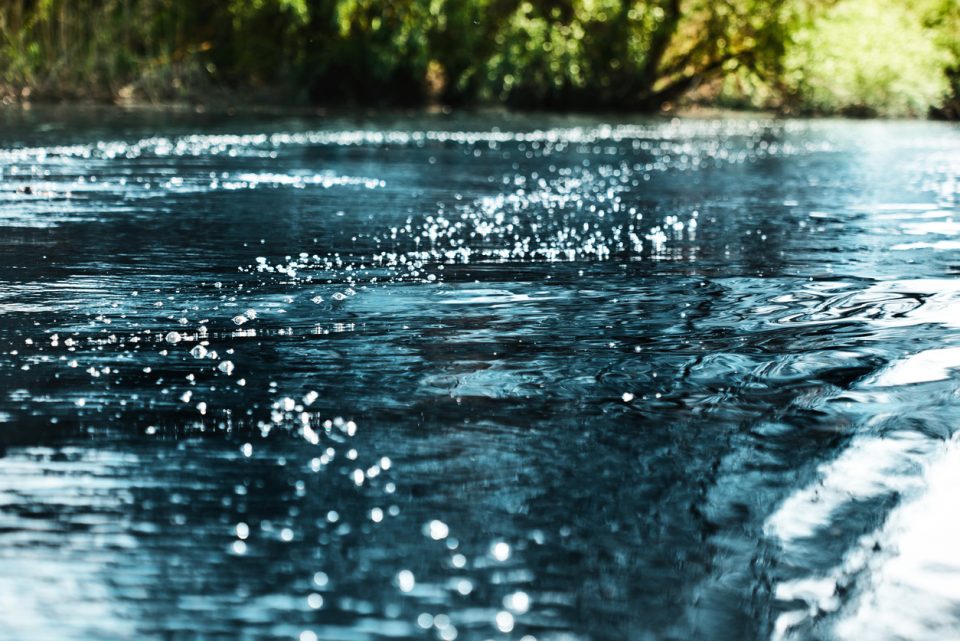 Now that the weather in the Ardmore area is getting warmer and warmer, you're probably looking for activities you can do outside. After all, you want to soak up all that sun and warmth while you can. But where should you go? Well, if you've lived in the area for some time, you already know that Lake Murray is one of the hot spots in town. It's hard to beat the beautiful scenery you'll find at this lake, and there are plenty of ways you can enjoy the great outdoors there. But if you want to find something else to do at the lake, you're in luck. You can always visit the Nature Center at Lake Murray.

Learn Something New
The Ardmore area isn't just a great place to live; it also has a rich geographical history. You can learn all about the land and why it looks the way it does today when you go to the Nature Center. It's a great place to learn about a variety of topics, and you are sure to leave with some new knowledge.
Get Necessary Information
Lake Murray is a pretty big area, and if you want to explore it the right way, you might need some information. You're going to find everything you need to know about the area and more from a trip to the Nature Center. You can even ask someone who works there if they can tell you about trails to go on, activities you can participate in, and even where not to go. This is all essential information to have if you want to enjoy the lake to its fullest.
You might also like: Check Out These Antique Stores In Ardmore
Visit Tucker Tower
Ready to see an Oklahoma state landmark? Tucker Tower is one of the most visible landmarks in the entire state, and it's connected to the Nature Center by a short path. It's the perfect place to look out over the lake, and it's also ideal for pictures. Make sure you bring a friend along who can take pictures for you, or just remember to bring a selfie stick. You're going to have some great new photos for your social media accounts.
With everything there is to do at the Nature Center and at Lake Murray in general, what are you waiting for? Hop in your car and make your way there as soon as you can. Don't have a vehicle you can count on? Just stop by at Toyota of Ardmore in Ardmore, Oklahoma, and we can help you find whatever you're looking for.