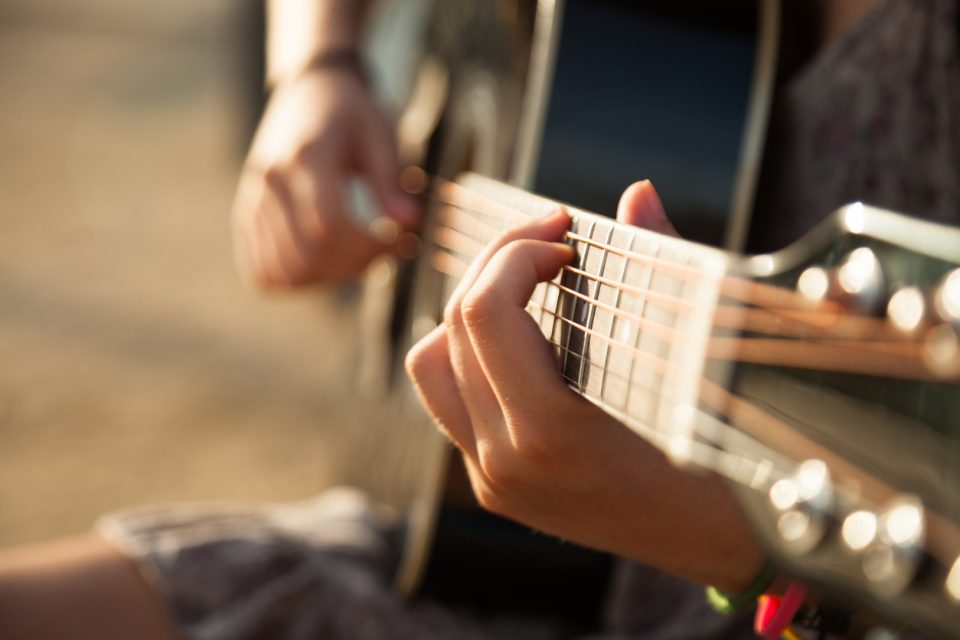 Don't you wish listening to live music was more convenient? Well, this summer, you can enjoy the Concert in the Park summer concert series from the City of Ardmore. On three dates, you can enjoy local bands taking the stage to play some of your favorite hits. You'll love listening to these talented musicians perform, and it's a great way to get out of the house and enjoy all that summer has to offer. Check out the details below and get ready to rock out.

What to Know
The Concert in the Park summer concert series takes place on three separate dates. The first one is on June 30, which is coming up soon. Classic Recall will play that day, and they are awesome. Make plans to attend as soon as possible. Then, the next date is on July 28. On that day, Ethan Stedman will play, and it's not something you'll want to miss. Finally, the last date of the summer concert series is Aug 25, when Witless Soul will take the stage. Three different dates with three different acts: you're sure to have a great time. Each night, the concert will begin right at 6:30 p.m., which is great, since you know you won't have to be out that late.
You might also like: Enjoy The Summer At Broadlawn Park Splashpad
Plan Ahead
Sure, you could just show up for the concerts, but if you do a little bit of planning, you are sure to have a better time than you would otherwise. Remember to bring some lawn chairs or at least a blanket, so you have somewhere to sit while you listen to the music. Then, think about bringing some food with you. If you don't want to or you forget, you can always buy some concessions at the event. On top of that, there will be a ton of food trucks there, so you can even get a whole meal to satisfy your cravings. The last thing you want is to be too hungry to enjoy the concert, so you should know that there are many different options to choose from when it comes to grub.
When you leave the concert, you will want to drive home in your car, blaring your own favorite music. But you can only do that if you get a new car from Toyota of Ardmore in Ardmore, Oklahoma. We have some of the best vehicles on the market, so come check out our selection today. You won't regret it.