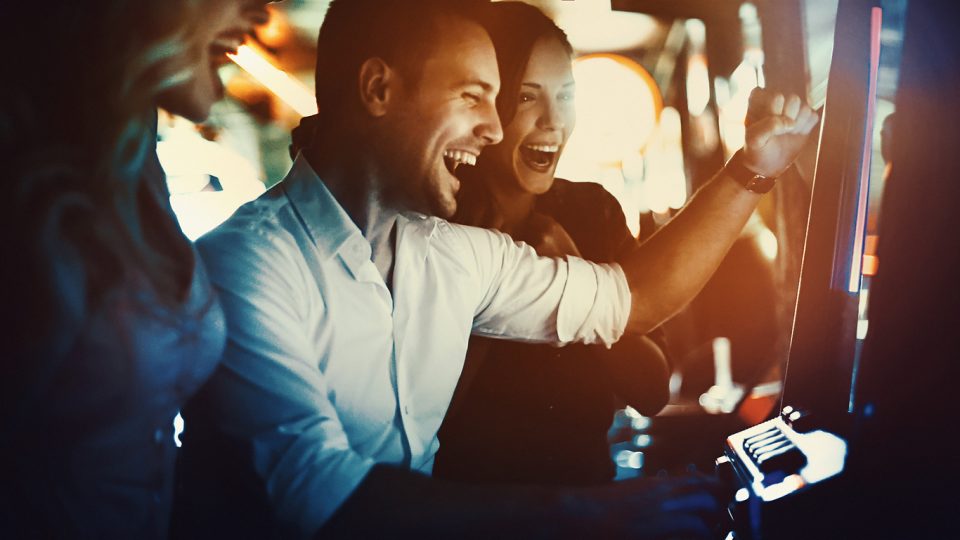 If you're looking for a fun adult activity in Ardmore, Oklahoma, pay a visit to Gold Mountain Casino and see if you can win big. Gold Mountain Casino is a popular attraction in the area, especially on the weekends. Lots of people have received huge payouts, and everyone has fun playing the different games on offer. It's a great way to spend the day or a reason to visit the area for the weekend.

Promotions
The casino offers a variety of promotions to help you save money and improve your chances of winning. Take advantage of promotions like Green Fever, where you collect drawing entries by playing your favorite games. Each ticket is worth one entry, so the more you play, the more chances you have to win.
Another fun promotion is Mega Frenzy Bonanza. Players can double their money and earn bonuses on top of the winnings they already have. Players collect tickets for the Mega Frenzy each day, and on Sundays, you can purchase Mega Frenzy Bingo tickets at half price during certain hours.
Gold Mountain Player's Club Card
If you really want to take advantage of great deals and promotions, become a Gold Mountain Player's Club cardholder. Cardholders can take advantage of free gifts every month. The gift is always a surprise but worth the membership. If you're a member, just stop in and ask a staff member about the gift and how you can get it.
You might also like: Visit the Lake Murray Nature Center at Tucker Tower
Gold Mountain Rewards Card
If you live nearby or plan on visiting often, it may be a good idea to get a Gold Mountain Rewards Card. This is like a loyalty card and allows you to earn entries into games and promotions. The casino also does giveaways regularly, and your rewards card can help you earn entries for those, as well. The promotions, contests, and giveaways are different every week, so you never know when you might win something cool.
After you win big at the Gold Mountain Casino, use your winnings to get yourself a new car. You can find a great selection of both new and used vehicles at your local Toyota of Ardmore in Ardmore, Oklahoma. You can test-drive the vehicles you like best, learn about your leasing and financing options, and drive home in the car of your dreams today. Even if you don't win big at the casino, these prices are so low here that you can still afford to buy a new car.