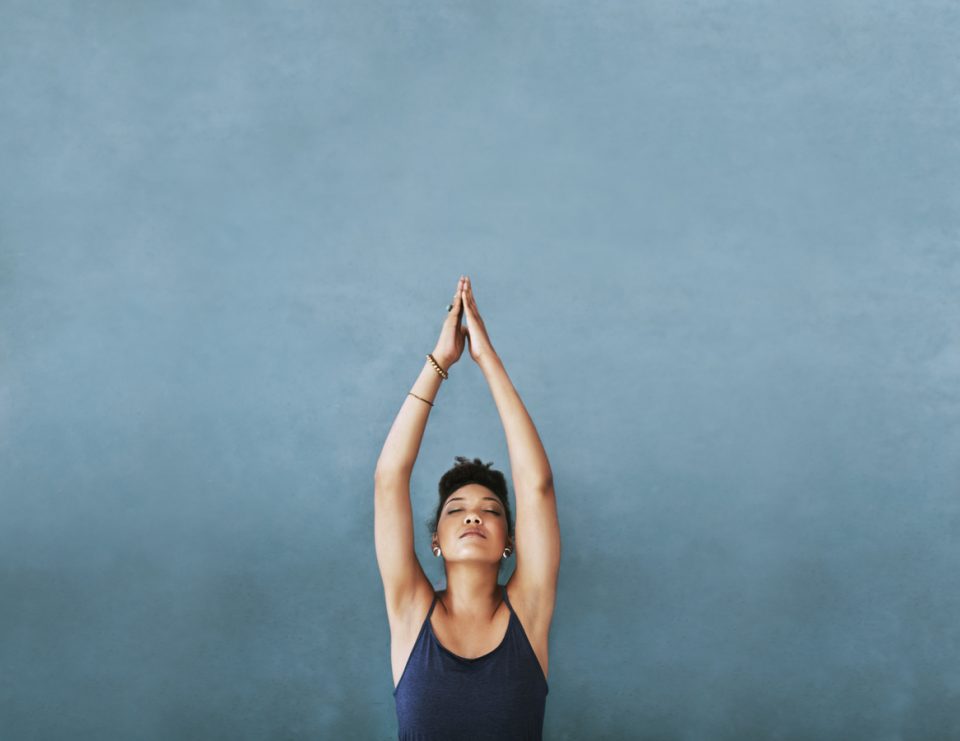 These days, most people feel a lot of stress in their everyday lives. After all, many people live in a fast-paced environment, and that can really take its toll over time. Therefore, you need to find a healthy way to relax and unwind regularly. But how are you supposed to do that when you always feel so busy? Well, a great way to turn off and wind down for a while is by taking a yoga class like those at Peace Yoga in Ardmore, Oklahoma. These yoga classes are led by highly skilled trained professionals who always go above and beyond to provide their clients with an amazing experience. After you take one class, you'll already start to feel the benefits of a regular yoga practice. Learn more about what this studio offers and how you can get involved.
Yoga Classes
Of course, you're going to find plenty of yoga classes at this place, and they're designed for a variety of experience levels. Perhaps you've never done yoga before and want to come out to your first class. No problem – you're going to do fine. But perhaps you've done yoga for years on end and want to take your practice a bit further. You can do that, too. This yoga studio is welcoming to everyone, so you don't have to worry that it won't be the right place for you.
Meditation Classes
Meditation is one of the most valuable skills you can learn. Most people think you meditate just to reduce stress. While it can help you lower your stress levels, it offers so many more benefits than that. When you take a class at Peace Yoga, you will see just how transformative it can be. You don't have to be amazing at quieting your mind to participate; just take a class and see how it unfolds.
You might also like: Enjoy A Beautiful Day With The Family At Lake Murray State Park
Nutrition Counseling
Being active is a huge part of ensuring that you are as healthy as possible, and attending yoga classes can help with just that. But if you truly want to be as healthy as possible, you should work on your nutrition, as well. The only problem is that a lot of people don't even know what they should be eating on a regular basis. That's why you should come to nutrition counseling at Peace Yoga. You'll learn all about what you should and shouldn't be eating, and you'll get tips on how to cook for yourself, as well.