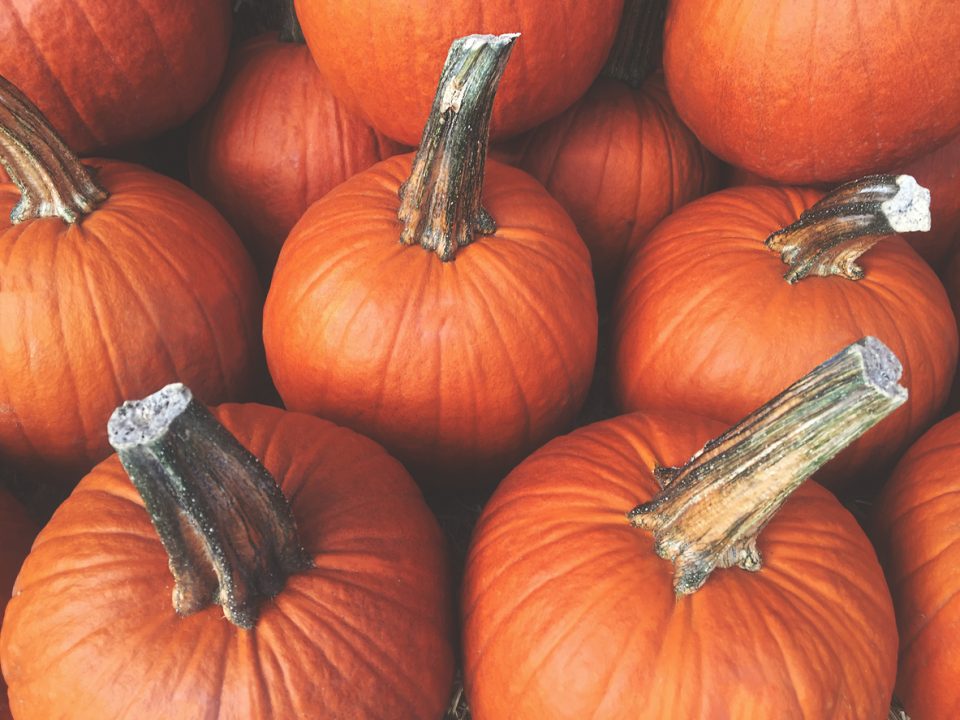 What do you think of when you think of Halloween? Pumpkins are probably one of the first things that come to mind. You can bake with them, decorate with them, or even just carve them into jack-o'-lanterns. But where are you going to be able to find the best pumpkins? If you're looking for a pumpkin patch experience your whole family will love, you need to go to the pumpkin patch at Canadian Valley Farms. There, it will be easy for you to find the perfect pumpkin. Look at these tips for help with picking the best pumpkin at the pumpkin patch.

Figure Out What You Need
First of all, you need to decide what kind of pumpkin you need. Are you going to cook with it or carve it into a jack-o'-lantern? This will determine what you're looking for.
Pumpkins for Cooking
If you want one for cooking, you'll need to look for what's called a sugar pumpkin. They are usually smaller than a "normal" pumpkin, and they have a sweeter taste that's perfect for pies and other sweet concoctions. You can also choose a Long Island Cheese pumpkins. They almost look like a wheel of cheese, but they are great in a wide variety of dishes. They may not have these at every pumpkin patch, but you can ask around if it's something you're interested in.
You might also like: Go Antique Shopping in Ardmore
Pumpkins for Carving
Pumpkins used for carving are generally a bit larger, and that's normally what you'll find at a pumpkin patch. When you pick them up, they should feel sturdy, and they shouldn't have any discoloration. You should also tap on them to listen to the sound they make. You want them to sound hollow, as this generally means they are ripe. Also, you should look at how it sits. If you want a jack-o'-lantern that sits up straight, this is important. You don't want your jack-o'-lantern tipping over when you'd least expect it.
Regardless of the type of pumpkin you plan on buying, you should always carry it by its base. It's never a good idea to carry a pumpkin by its stem, as this can weaken it, making it harder to carve or more likely to fall apart before you can cook with it.
How are you even going to get your pumpkin home? When you buy a new car from Toyota of Ardmore in Ardmore, Oklahoma, you can easily transport your pumpkin back to your house and handle all of your other daily responsibilities.