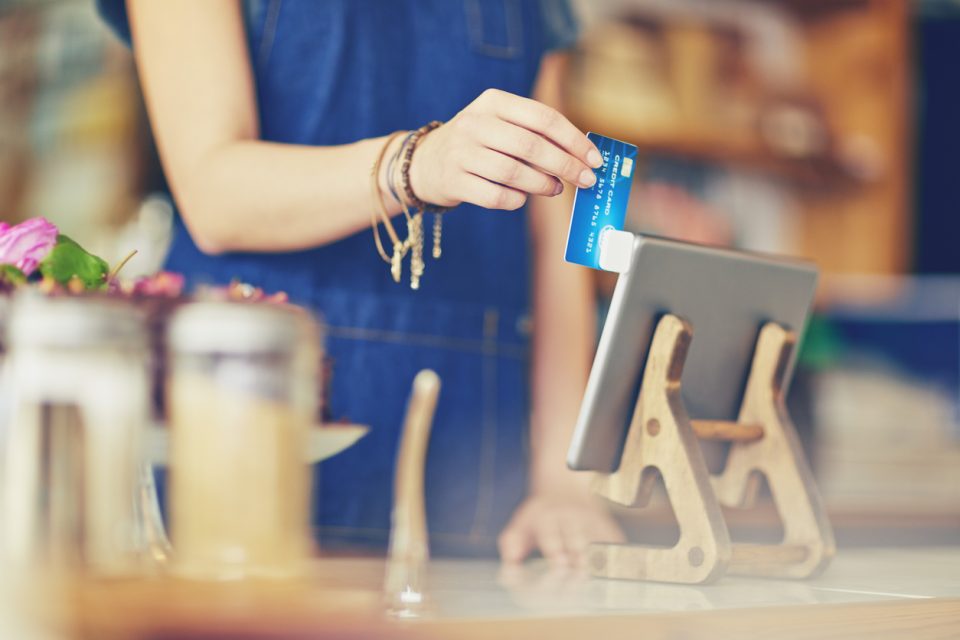 The New Year has finally arrived! Are things still feeling stale in your home? Maybe you need to switch things up a bit. Redecorating can have a big impact on your mood, and it can really get you into the mindset of a new year and new goals. Whether you want to get all new furniture and make your living space look completely different or you just want to add a few nice accents to spice things up a bit, you'll have plenty of items to choose from when you visit these great local shops. You're sure to find everything you need there, and you may just get inspired to try a whole new look altogether.

Cloverleaf
If you are on the hunt for bright colors and eclectic pieces to add to your home, you're absolutely going to love Cloverleaf. In fact, if you've lived in the area for a while now, you've probably already noticed it when you drove past. The yard is filled with brightly colored decorations and furniture, and it really looks inviting. But don't worry. If super bright colors aren't your thing, you'll still be able to find plenty when you shop here. Just make sure you wear some sunglasses when you go – it's going to be bright.
Blue Haus Revival
Ever wish you could walk into an antique or vintage store and find exactly the look you've been searching for? Well, that's not always easy, and you may not want to spend your time hunting around for the best pieces in a pile of junk. But at Blue Haus Revival, you won't have to. You'll be able to find a stunning collection of vintage furniture and décor items, and they are all curated with your taste in mind. You'll be able to spend hours in this place picking out the pieces that are perfect for you.
You might also like: Visit These Local Boutiques
Marquis Furniture Inc.
Maybe you're more in the mood for clean lines and design. If that's the case, you're going to love what's for sale at Marquis Furniture Inc. Whether you're looking for furniture for your kids' rooms or just want to redo your living room, you'll love everything at this local shop.
You may be able to find your furniture and décor at these local shops, but you'll have to go somewhere else when you're ready to buy a car. If you're still looking for the best place to buy, be sure to stop by Toyota of Ardmore in Ardmore, Oklahoma.