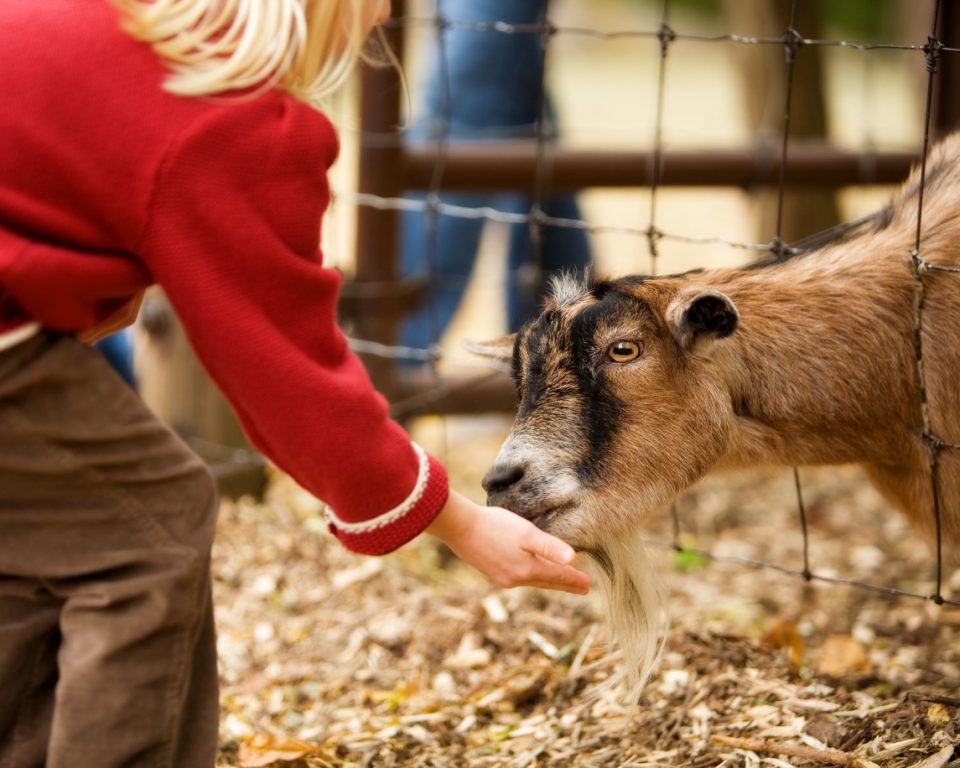 The Murray County Free Fair is coming back this year, and it's going to be better than ever. It's mainly a livestock competition, but there will be a ton of food and crafts for you there as well; that really makes it fun for everyone who attends. Just some of the animals you can check out include poultry, rabbits, sheep, goats, and more. Take a look at them before their weigh-ins. Then, learn about what else is going to be at this exciting fair so you know what to look forward to.

Event Details
You will want to mark this event in your calendar as soon as possible. The fair will begin on Thursday, Aug. 16 and will run all the way through Sunday, Aug. 19; that means you get a whole weekend of fun close to home. It will take place at the Murray County Expo Center, so you don't have to worry about traveling far away to have a great time with members of your community.
What to Do
You may think that this entire fair is all about the livestock, but that's not the case. Even if you aren't into livestock as much as some other people who are going to be in attendance, you can still have an amazing time. There will be a ton of crafts there, and you can look at and buy some beautiful pieces of artisanal artwork. Whether you are redecorating your house or just want to look for a nice piece to complement what you already have, you'll find plenty to look through.
Horse Show
If you love horses, you're not alone, and you will love the horse show that is taking place on Saturday. Check out the barrel racing and pole bending events if you really want to have a good time.
You might also like: Water Parks In Oklahoma City
Delicious Food
What would a fair be without tons of tasty food to try? At the Murray County Free Fair, you'll have countless options when it comes to food. No matter what street or fair food you love most, you'll be able to find it there. Make sure to go hungry so you have plenty of room to try everything when you get there.
If you want to be able to get to all the best and most interesting events around town, you need to visit us at Toyota of Ardmore in Ardmore, Oklahoma. We have just what you need to help you get to everything that's going on around town.