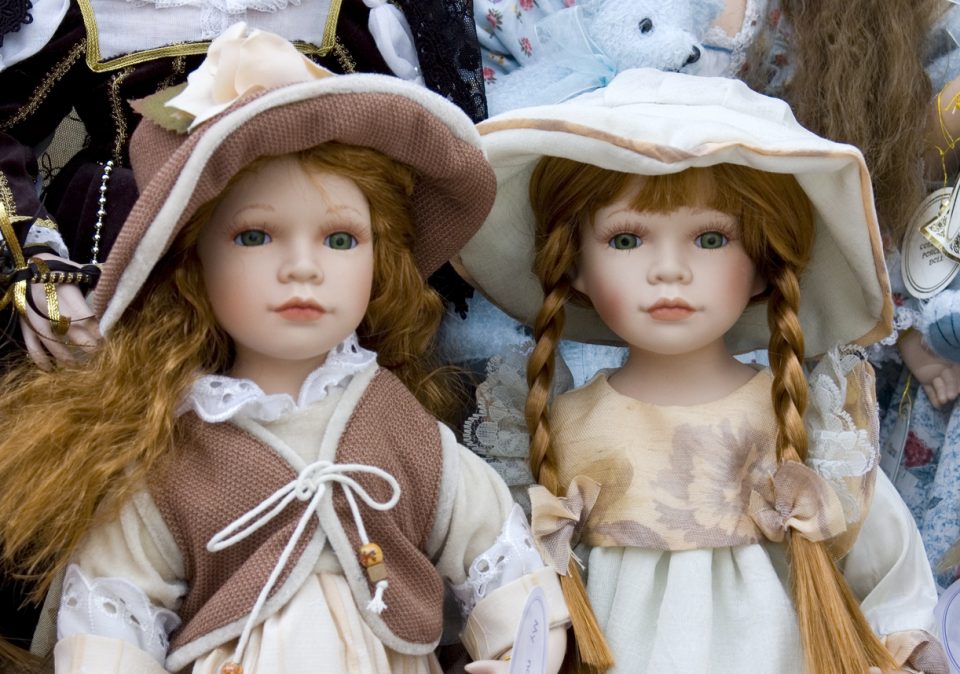 What do you normally do for fun? Maybe you go to plays, hit up your favorite restaurants, and watch movies. Change things up with a trip to the Eliza Cruce Hall Doll Museum located at the Ardmore Public Library. This one-of-a-kind museum is your chance to expand your horizons beyond your normal activities. Check out what you can expect when you go to the museum, and then make plans to go.

About the Museum
In 1971, former Oklahoma governor Lee J. Cruce's niece donated more than 300 antique dolls to the local library. The antique dolls are rare and represent various historical periods in Europe and the United States. You will get to see carved wooden dolls that previously belonged to Marie Antoinette. You will also get to see 1830s English peddler dolls, as well as fashion dolls. Dressmakers produced the fashion dolls around 1860, and there aren't many on display in the country. You will also see other types of dolls, as well as miniature tea sets.
It takes about 30 minutes to go through the museum, so set aside enough time to examine each doll. If you have any questions, you can ask the staff about the various items. There's quite a bit to learn in the museum, and it's well worth the visit.
You might also like: Explore Historical Treasures at the Greater Southwest Historical Museum
About the Library
The Ardmore Public Library is a favorite for people of all ages. The library has more than books. It also hosts events throughout the year. Regular events include Tech Connect. This is a training course that teaches you how to use a computer. You can take the class with a group or you can get one-on-one training. You can also attend Spanish language classes or even join the book club. Keep an eye on the various events at Ardmore Public Library and then attend the ones that most interest you. These events will keep you busy all year long.
The Eliza Cruce Hall Doll Museum is an enjoyable experience, and the fun doesn't have to stop there. Keep the good times going by getting a new ride from Toyota of Ardmore in Ardmore, Oklahoma. Our vehicles will ensure you always have fun, no matter what is on the agenda.