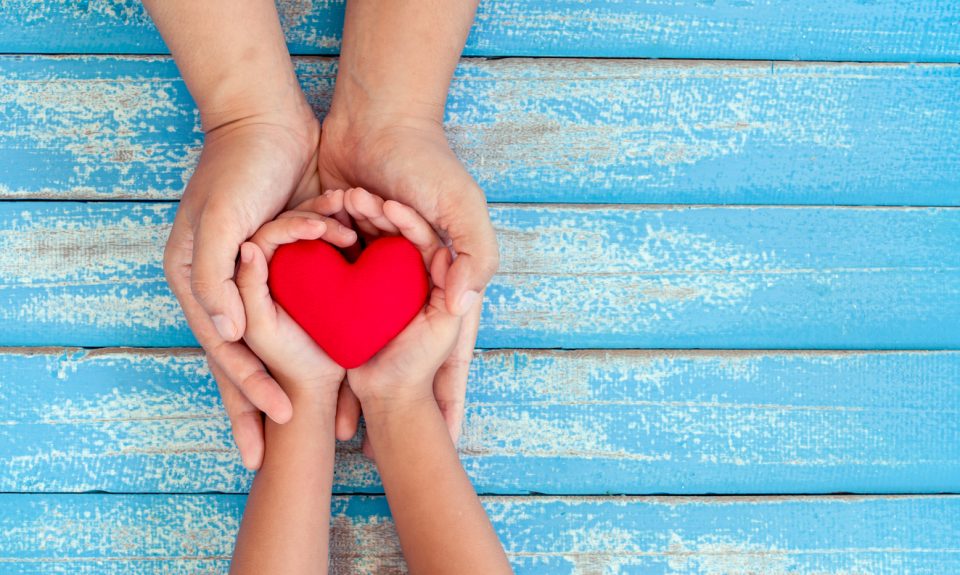 The holiday season always makes us sit back and reflect on what really matters. Helping others is one of the most important things we can do, but often, we forget about it until the holidays roll around again. If you want to make sure you help others in the community, consider supporting the following local charities. These organizations are doing incredible work, and they help to make Ardmore a safer, happier, and healthier place every day. Whether you want to make a donation or volunteer your time, consider helping these charities out this holiday season.

Ardmore Animal Shelter
Every day, dogs and cats arrive at the Ardmore Animal Shelter because their owners can no longer take care of them. These animals are often depressed, lonely, and in need of love. But this animal shelter does everything possible to provide them with happy lives and get them adopted as soon as possible. All of that takes a lot of money and time. Consider donating supplies to the shelter, or just go in and volunteer some of your time with the animals. Not only will the people working hard there every day support the gesture, but you'll be doing something incredible for the animals, as well.
Ardmore Habitat for Humanity
Have you ever heard of Habitat for Humanity? This organization works to build houses for people who may not otherwise have housing. Therefore, it truly plays an indispensable role in the community. The organization always needs volunteers, so think about giving some of your time to building a house. If you're too busy to help out in person, you can also make a donation that will help give someone in the community a home. Now, that's something you can feel good about.
You might also like: Grab A Burger At One Of These Ardmore Favorite Stops
United Way
The people who work at United Way are truly dedicated to improving the lives of people in the community. They strive to provide educational, health, and financial services to people in need. There's no telling how many people they have touched in the Ardmore area, and they can continue to do so with your support. You might want to take some time to look up volunteer opportunities at the organization. Or you can send a financial donation in a loved one's name for a holiday present.
If you want to be available to volunteer and give back to the community whenever possible, you need to be able to get around town. That's why you should consider buying a new car from Toyota of Ardmore in Ardmore, Oklahoma. Stop by today.