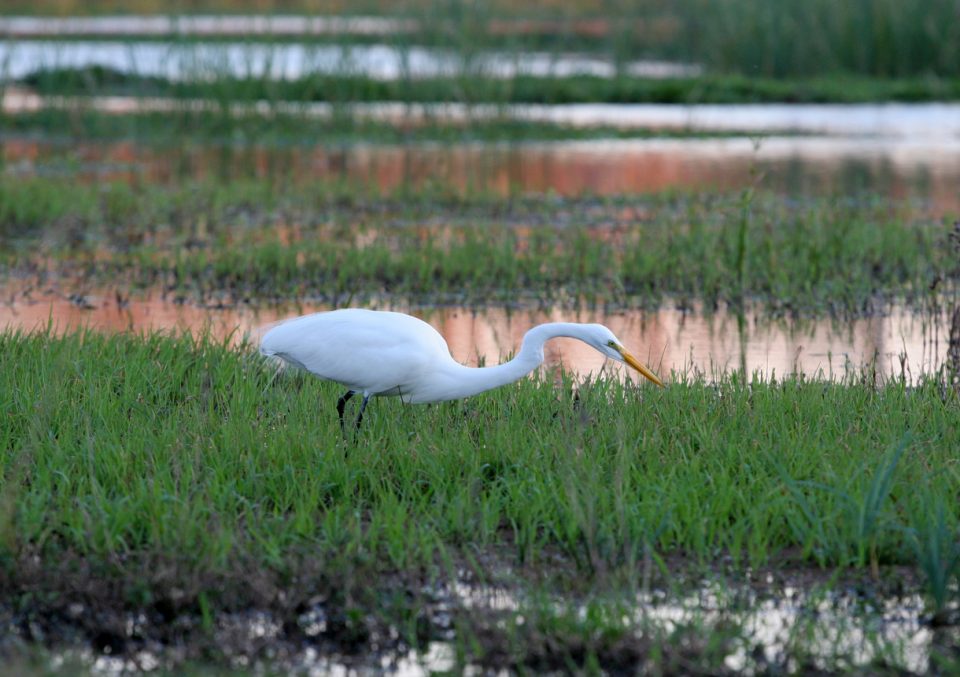 If you are like most people in the southern Oklahoma, area, you have a lot going on every day. Between work, family responsibilities, and everything else you have on your plate, you may not find a lot of time to go outside and get into nature. But studies show that people are happier, less stressed, and overall more content when they take the time to spend time in nature. A great way to do that is to visit the Tishomingo National Wildlife Refuge. It's a beautiful spot to enjoy all that nature has to offer, and it's not even far from home.

Conservation
While this natural wildlife refuge is a great place for people to visit, it's not only there for our benefit. In fact, the main reason it exists is to serve as a refuge for animals and other wildlife in the area. There are fewer and fewer natural places left, so places like Tishomingo are especially important. They ensure that we can enjoy biological diversity for years to come. It also ensures that the animals alive today have a safe place to go for food, shelter, space to roam, and everything else they need.
Cumberland Pool
Exploring the woods and the plains is nice, but it can't really beat hanging out by the water. Luckily, you can do that when you visit Tishomingo National Wildlife Refuge by heading over to the Cumberland Pool. You will be able to see a wide variety of animals there, including birds, reptiles, amphibians, and more. There's always something to see by the pool, so feel free to stay a while and watch what happens. Remember, the quieter you are, the more likely you are to see other species.
You might also like: Go Antique Shopping in Ardmore
Great for the Whole Family
You don't always have to spend a lot of money to have fun with your family. Sometimes, all it takes is some time in nature for everyone to enjoy themselves. Be sure to bring your family or friends along with you when you visit the wildlife refuge, and you are sure to have a good time.
After you spend some time at the Tishomingo National Wildlife Refuge, you may want to go outdoors even more. While there are some cool spots to check out in the area, you may want to go a bit farther away from home. But that's only going to be possible if you have a reliable car, truck, or SUV from us here at Toyota of Ardmore in Ardmore, Oklahoma. Come to our dealership today.