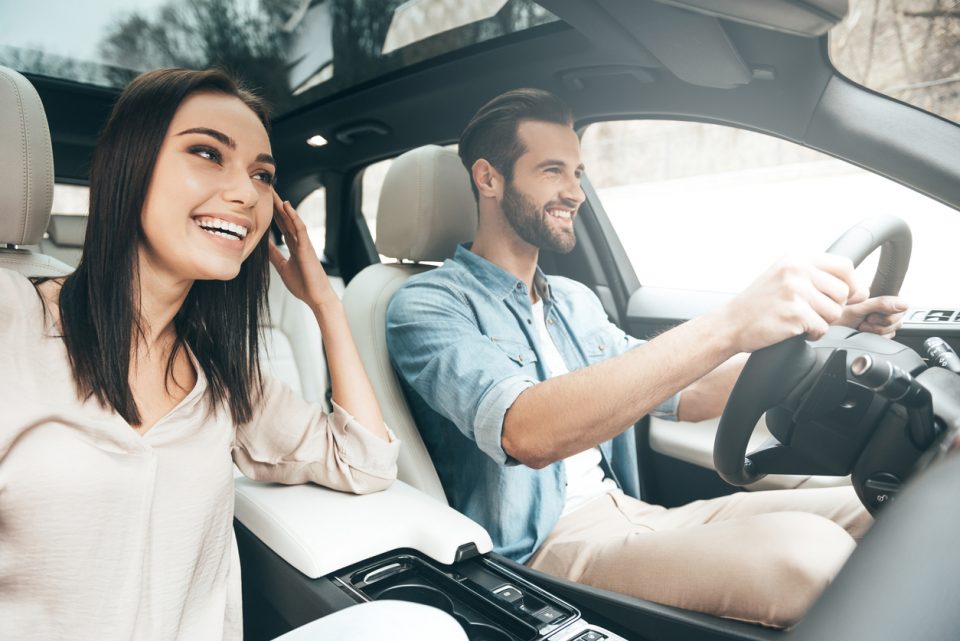 You always want to find new and interesting things to do, but it never seems like you have enough time or money to take a huge road trip or fly somewhere new and novel. But don't think that you can't be a tourist just because you haven't gotten the chance to take a trip in a while. You can actually be a tourist in your own town if you set your mind to it. You just have to find some new places to hang out around town. You're in luck because there are countless amazing spots to check out right here in Ardmore. Take a look at some of the most popular options.

Ardmore Emporium Antiques and More
You never know what you're going to find when you walk into an antique store. That's what makes it so fun – you really have to be willing to go on a treasure hunt to find what you want to buy. You can have hours of fun shopping when you go to Ardmore Emporium Antiques and More. This place always has a large collection of unique items, so there's something for everyone. Spend a few hours searching around this great antique shop when you're looking for something to do.
Tucker Tower at Lake Murray
One great option for when you want to explore your town is going to a local park. And when you visit Lake Murray, you can make a stop to see Tucker Tower. This is an iconic figure within Oklahoma's state parks, and it's not hard to tell why. It's a beautiful building that was originally built as a retreat for Oklahoma state governors. However, it was never actually used for that. Instead, it's served as a geological museum and a nature center.
You might also like: Grab A Burger At One Of These Ardmore Favorite Stops
Greater Southwest Historical Museum
Ever wanted to learn more about the area's past and the part that Oklahoma played in the greater history of the country? Then you have to head to the Greater Southwest Historical Museum. It's a great way to learn more about the local culture.
See? There are so many fun activities for you to do when you live near Ardmore. And there's one more idea that might sound fun to you: shopping at Toyota of Ardmore in Ardmore, Oklahoma. If you've been looking for a new car, truck, or SUV, come see what we can offer you today.