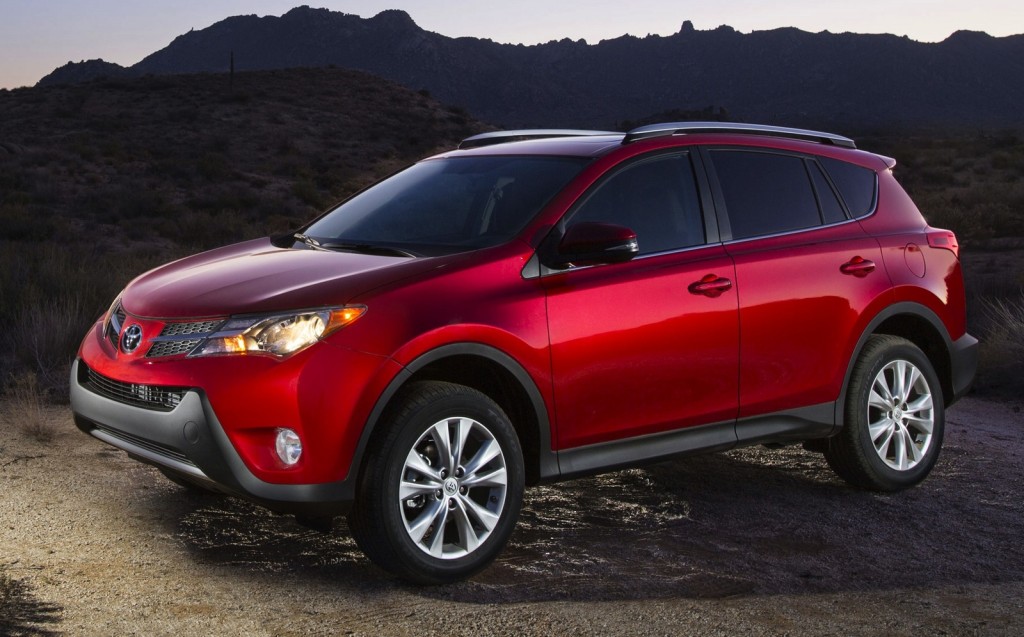 Toyota truly values young people who are doing their best to get an education. Because of this, it offers the College Graduate Program, which provides discounts and special financing for those who are recent college graduates or will graduate in the near future. It is easy to apply, and the benefits can help college grads take their first step to enter the real world.

What It Offers
The graduate finance program means that grads don't have to make their monthly payments for select finance programs on their new untitled Toyotas during the first 90 days. They will also get competitive APRs for all of the new untitled Toyotas as well as Toyota Certified Used Vehicles. Finally, if the grads purchase or lease a select list of new untitled Toyotas before Jan. 4, 2016, they will get a $750 rebate. This applies to the Camry (not Hybrid), RAV4 (gas only), Prius c, Corolla, Yaris, and Tacoma.
Who Qualifies
There are a few simple requirements to qualify for this program, and they are related to credit, insurance, employment, and graduation. You must have earned a degree from an accredited institution, such as a 4-year college, university, or registered nursing program, within the previous 2 years or plan on graduating within the following 6 months. This also applies to those who meet this same time frame of graduating from an accredited 2-year college, technical college, junior college, university, or vocational or trade school. You can also have been enrolled in an accredited graduate program within the previous 2 years. To apply, you will also need to prove your current or future employment that begins within 120 days of when you purchase the vehicle.
To find out more about how your college degree can save you money on your next Toyota, visit Toyota of Ardmore in Ardmore, Oklahoma.