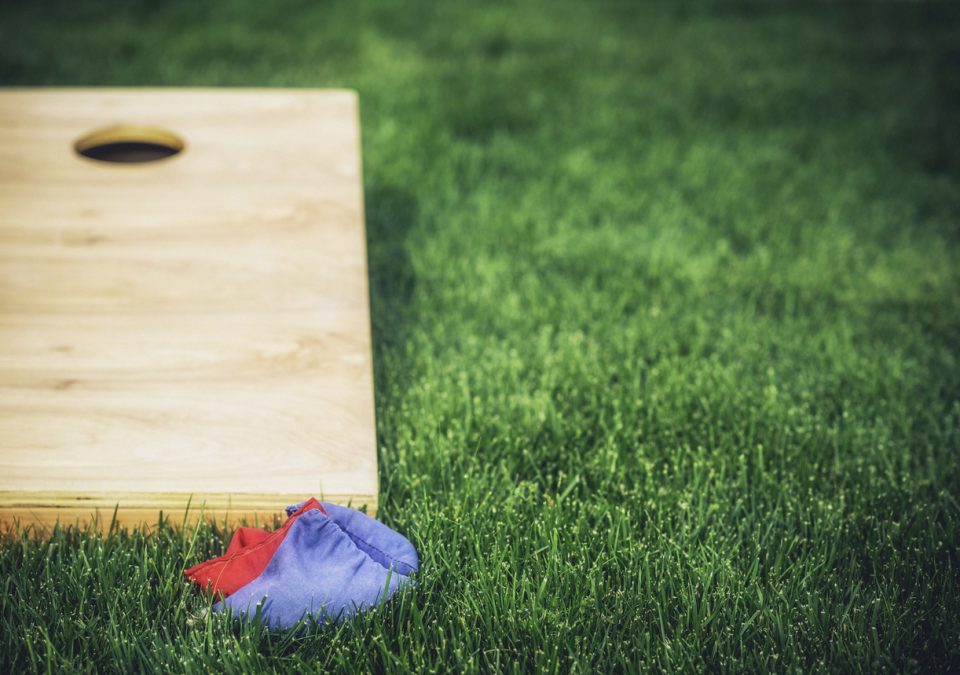 You may think that fun outdoor activities are just for the summer. But that's really not the case, especially when you attend the Toys for Tots Softball and Cornhole Tournament. This holiday celebration is perfect for those who want to enjoy a bit of competition during the holidays. But it's not all just fun and games. Most of all, it's a fundraiser, and it gives you the chance to give other people the holiday they've always dreamed of. Learn more about this exciting event and how you can get involved, and then get ready to beat the competition. It'll be a blast!

Softball
Are you a softball pro? Or maybe you just like to get out and try your best. Either way, you're going to have a great time at the softball tournament. To enter the tournament, your team has to pay $150. You also have to bring 10 wrapped toys to the event for a child in need. While the games have a limited number of home runs (you'll only get four), you can pay an extra $20 to get unlimited home runs. That's an easy way to get a leg up on the competition.
Cornhole
Maybe you want to compete, but you want to enjoy something that's a little less athletic. In that case, you should compete in the cornhole tournament. It only costs $20 per team to enter. You'll also have to bring two wrapped toys with you if you decide to do that. It's a really fun way to give back and have fun in the process.
You might also like: Visit These Local Boutiques
Toys for Tots
So, just what are these donations for? Well, your gifts and money are going to go to Toys for Tots, which is an organization that seeks to help underprivileged children during the holiday season. Many children's families don't have the money to buy gifts for their kids. They may not even have enough money to put food on the table during the holidays. Therefore, these gifts help make those kids' holidays bright. Therefore, this event is about way more than just having fun. It's a way to give back to the community and help those who are in need. Do your part by participating.
First, you should do your part by helping others this holiday season. Then, you should do something nice for yourself by coming to Toyota of Ardmore in Ardmore, Oklahoma, to see the vehicles we currently have in stock.