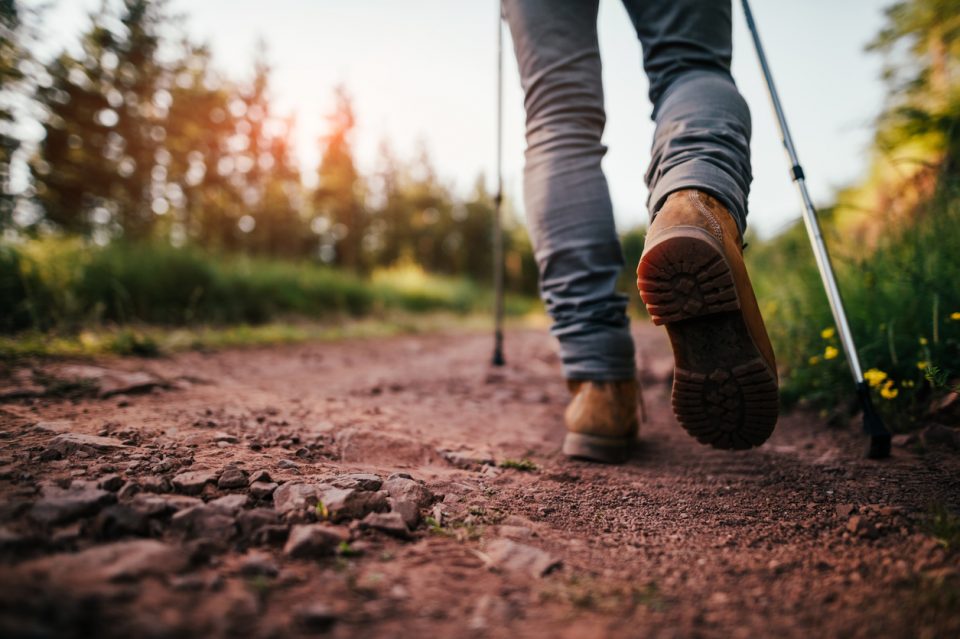 When was the last time you got out and spent some time in nature? Sure, it might be on the colder side in Ardmore right now, but that doesn't mean you can't enjoy the great outdoors. Just put on your coat and hiking boots and head out to these great trails at Lake Murray. This is a beautiful outdoor area, and you'll want to come back with family and friends time and time again. After all, spending time in nature is great for both your mental and physical health.

Beaver Lookout Trail
If you want to go on a shorter walk or hike, you should check out Beaver Lookout Trail. This is a relatively short trail, but it brings you close to the water. This hike is ideal for those who just want to spend a bit of time outside or who may not be able to walk for long distances. Despite its length, it still offers some incredibly beautiful views, even in the winter.
Andarche Trail
Maybe you want a trail that is on the longer side. If so, you can't go wrong with the Andarche Trail. This is probably the longest trail in the entire park, and it stretches from north to south. You'll mostly be amongst the trees while you're on this trail; most of the time, it doesn't go too near to the water. However, there are some points at which you may be able to see the lake.
Race Loop
Race Loop may not cover as much land as the Andarche Trail does, but it offers a long walk or run. The great thing about this trail is the fact that you will be close to the water for much of the trail. That makes for a relaxing and refreshing walk, no matter what time of the year you decide to go.
You might also like: Visit The Tishomingo National Wildlife Refuge
Elephant Rock Trail
Elephant Rock Trail is the ideal trail if you are looking for something that offers a nice middle ground. It goes right up to the water, and you won't have to walk far to enjoy the entire thing.
Walking, hiking, and biking may be great when you are on one of the trails at Lake Murray. But most of the time, you're going to need a reliable car, truck, or SUV to get around. That's why you should come visit us at Toyota of Ardmore in Ardmore, Oklahoma. We can get you into the car of your dreams today.