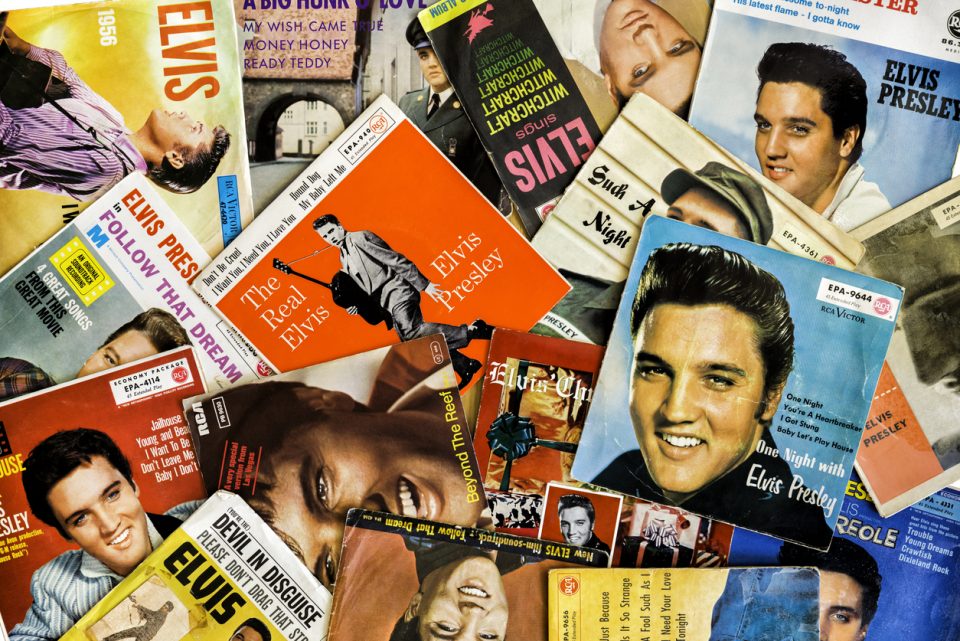 Unfortunately, there are some stars that you'll never get to see in person, and Elvis is one of them. If you are a huge fan of this man's work, that can be disappointing. But what if you could get a better idea of what he was all about by attending a modern-day performance? Well, now, that's an option that you can easily explore. How? You just need to catch Travis LeDoyt's Elvis portrayal. This guy performs as Elvis all over the country, and once you see him, you'll realize why he is one of the top Elvis impersonators. Ready to see him in concert? Get the details on this upcoming performance and buy your tickets as soon as possible.

The Performance
Does this sound like something that might interest you? If so, you'll want to buy your tickets as soon as you can. The next show LeDoyt is putting on falls on Saturday, Aug. 10. It will begin at 7 p.m., and you can expect it to run until about 10 p.m. It's going to be at the McSwain Theater in Ada, Oklahoma, which is only a short drive from Ardmore, so it should be easy for you to get there if you live in the area.
You might also like: Explore What The Nature Center At Lake Murray Has To Offer
Get Your Tickets Today
Ready to see LeDoyt take the stage as Elvis? Then it's time to get your tickets so you know you'll have a seat. You just have to decide where you want to sit. If you want the best seats in the house, you're going to end up paying around $30. Does that sound too expensive for your budget? No problem – there are several other ticket options available. You can even get tickets for as low as $15. Just pick where you want to sit, and you'll be able to find a deal that offers you a great seat at a price you can afford.
Of course, no matter where you go, you want to look great. But when you are going to the theater, you'll want to show up in style as much as possible. You can't do that with an old or broken-down car, which means that you might want to invest in a new vehicle from Toyota of Ardmore in Ardmore, Oklahoma. We have a wide range of vehicles to suit your every need, so come out to see what we have on our lot today. Our trusted salespeople can't wait to help you find exactly what you're looking for!